It's Sunday and a little idea comes to mind: find a place where to have brunch in Royan and its surroundings.
Organize a brunch in Royan
After an evening with friends or before returning home after a weekend in Royan, brunch is the convivial moment par excellence. A good excuse to eat everything you like at the same time, salty and sweet. On the terrace, sea view or with entertainment, we reveal a list of restaurants offering brunch as a buffet or served at the table.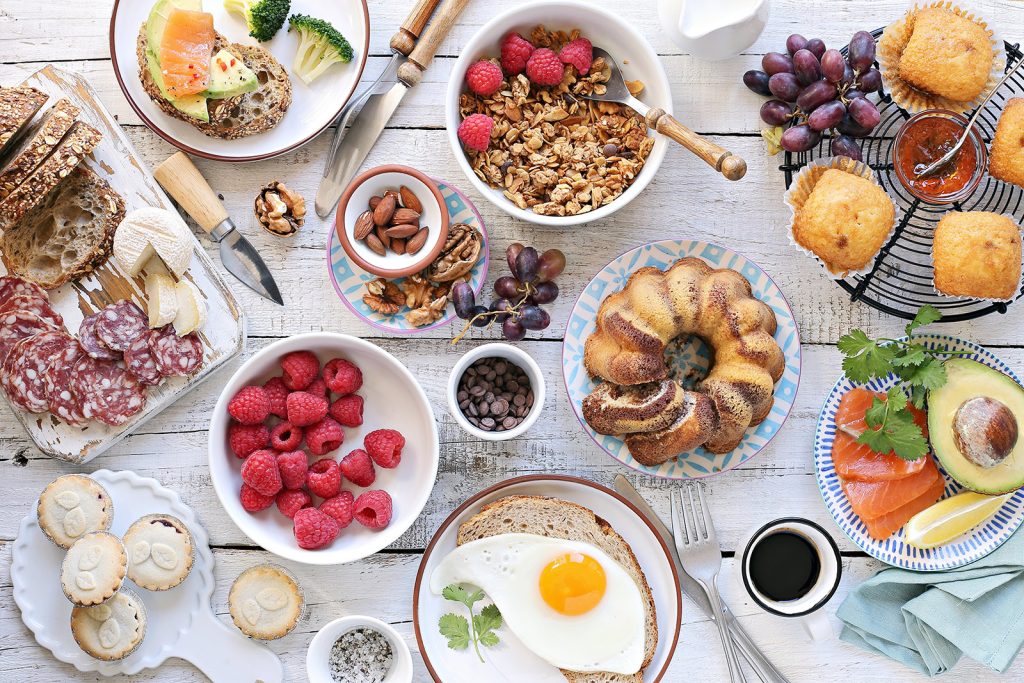 Did you know?
Brunch is a portmanteau of the words breakfast (breakfast in English) and lunch (lunch in English)
Restaurants for brunch around Royan
Discover in detail the brunch formulas and think about book directly at restaurants.
Some tables do not offer brunch all year round but only on Sundays from July to August.