Summer is well and truly here! We were waiting for it impatiently. The weather is nice and warm, sometimes too hot… Temperatures exceed 30 degrees and climb to record highs, but what to do when it's hot ? The Destination Royan Atlantique is full of ideal places to find a little freshness. Here are our ideas for activities and outings to do in heatwave period.
It's hot, what are we doing today?
On the water or in the water?
With over 100 km of coastline et more than 30 beaches, we are spoiled for choice to jump into the water! So, would you rather be an urban beach, a preserved cove or a large expanse of sand? In any case, we go there at the beginning or end of the day to avoid sunstroke. If you spend your holidays in the green, you can also take a dip in the Cozes summer swimming pool !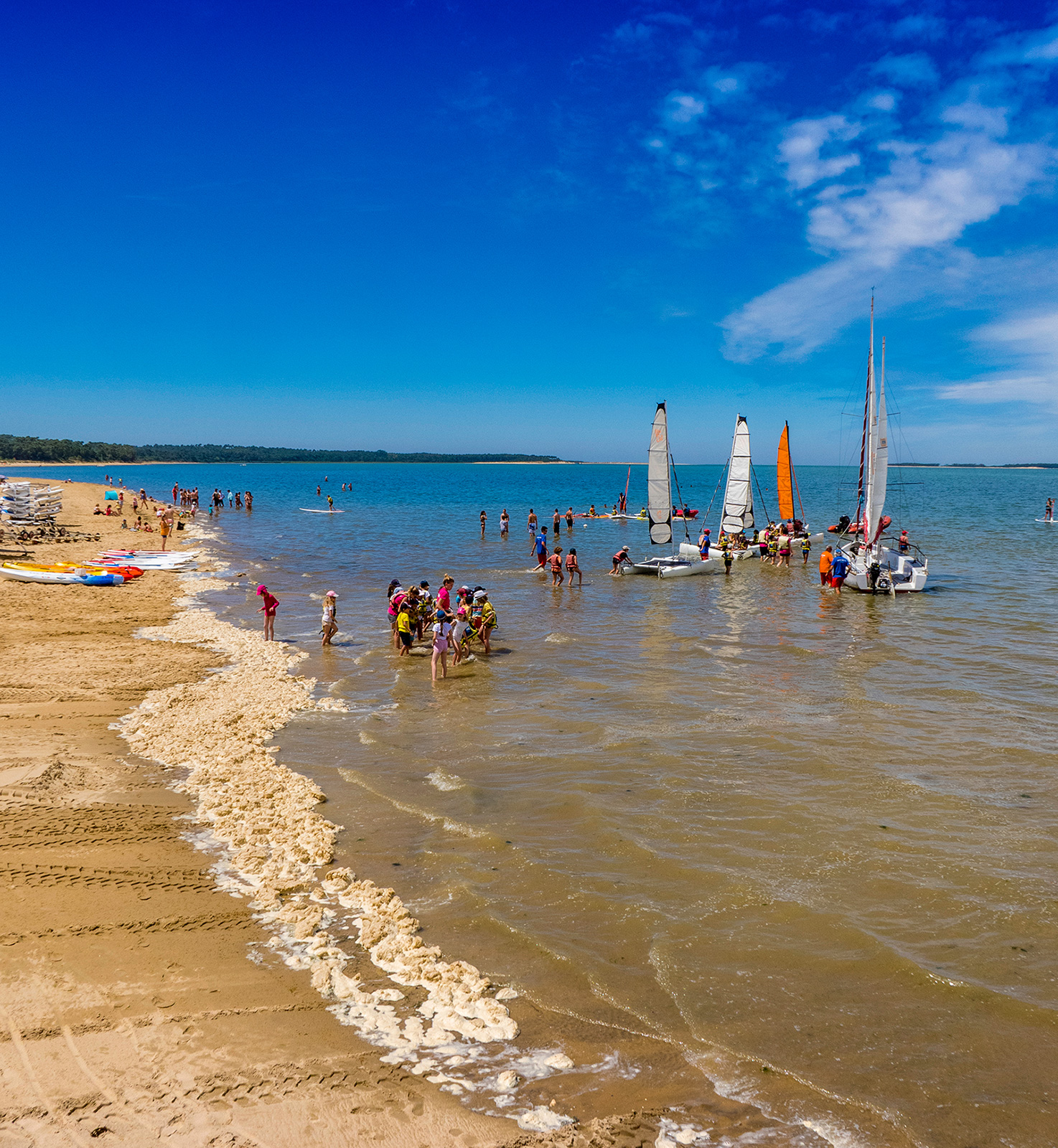 The Atlantic Ocean, the estuaries of the Gironde and the Seudre offer varied spots for the practice ofnautical activities. The nautical bases of the territory offer courses and courses to learn about the joys of navigation on all types of support. If you're looking for thrills, head to the Côte Sauvage and its waves to try your hand at surfing, bodyboarding or even kite surfing! For a suspended moment, let yourself be carried along by the rhythm of the water aboard a kayak or on a paddle...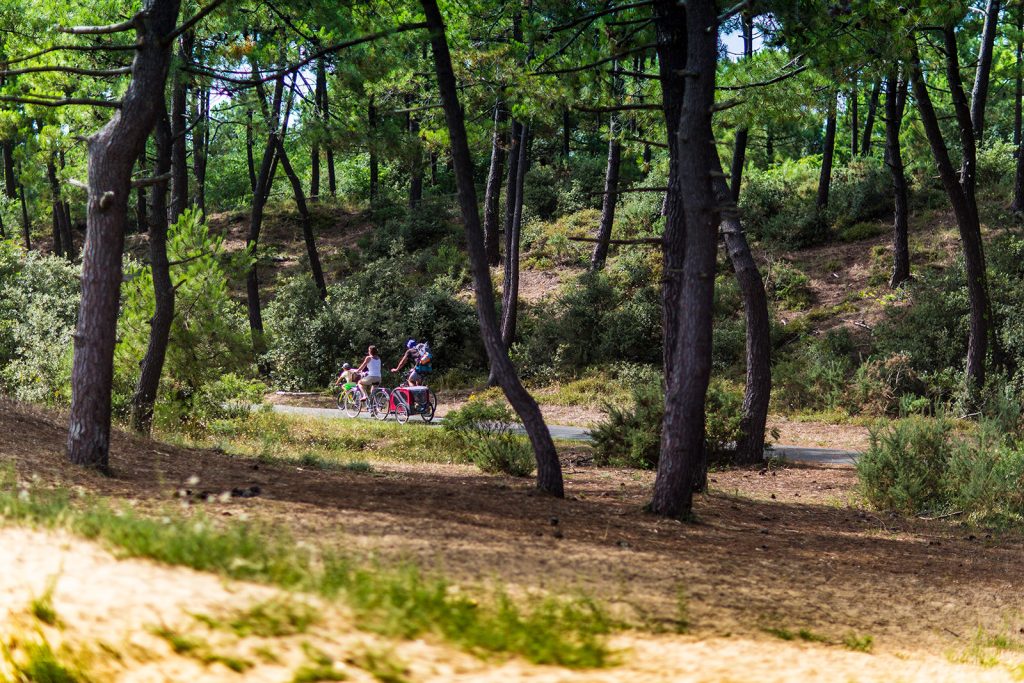 To take some fresh air
With their lakes, parks of Saint-Palais-sur-Mer, Vaux-sur-mer et Saujon are true islands of natural freshness. What could be better for a picnic break by the water's edge followed by a nap?

Once rested, we take a breath of fresh air during a a walk in the woods, in the shade of the pines. We take, on foot or by bike, one of the many marked trails that run through the forest of La Coubre. A paradise for hikers! As a family, there are even short walking circuits, ranging from 3 to 4 km.
And if that didn't refresh our ideas enough, we take to the heights to admire our territory from the sky!
Family leisure
With children, we go bowling or to the cinema for a well-deserved moment of relaxation.
gourmet break
And finally, nothing like a good ice cream on the terrace to refresh itself !