Le 14 February is a date that is celebrated all over the world. There Valentine's Day is the time of the year to send a message of love to your other half. Lacking inspiration? We reveal to you what to do for Valentine's Day around Royan.
Ideas to share as a couple for a
Successful Valentine's Day!
Looking for an original gift to mark this day? Fancy a romantic getaway in Charentes ? Here are our ideas for getting away from it all for a night or a weekend around Royan and enjoy a good one-on-one meal on the Atlantic coast.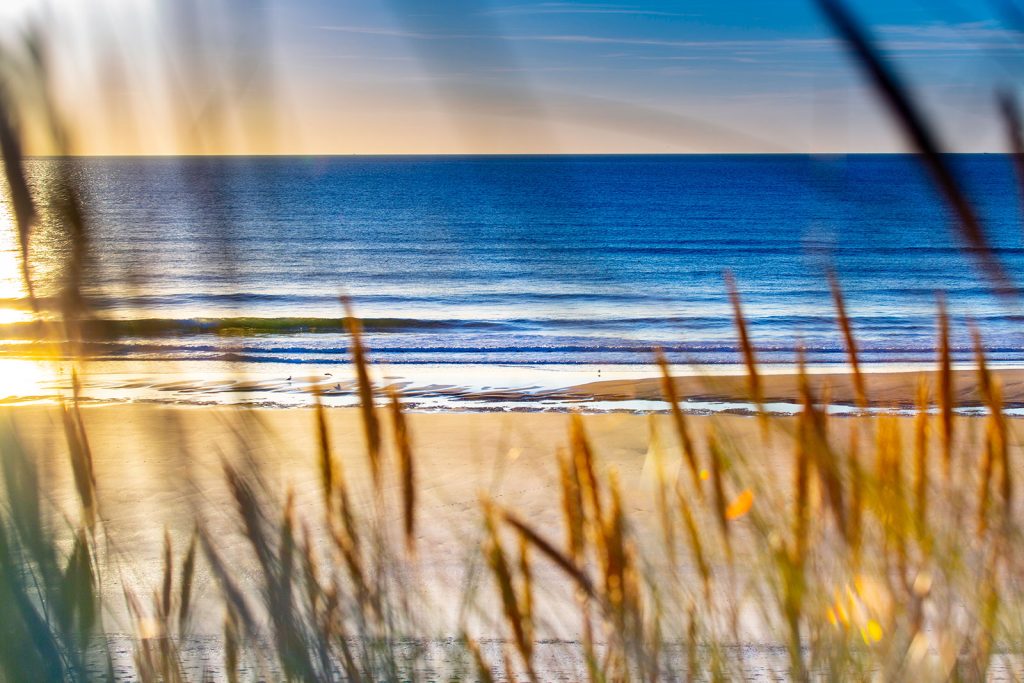 A romantic stay
by the seaside
Much more peaceful than in summer, Destination Royan Atlantique
provides an idyllic setting for celebrate valentine's day in a preserved natural environment. We offer a selection of short stays in comfortable hotel ou bed and breakfast of character.

For romantic weekend unforgettable, we reserve a room with sea view. Whatever the weather, we can enjoy the spectacle of the ocean and make long walks for two, hand in hand, on the beach... All you have to do is choose!
A relaxing break
Valentine's Day is also an opportunity to get together and share moments of complicity, far from the daily hustle and bustle.
After taking in the open sea air, why not let yourself be tempted by a pampering afternoon ou a duo massage in one of our spas?
We relax and we forget everything...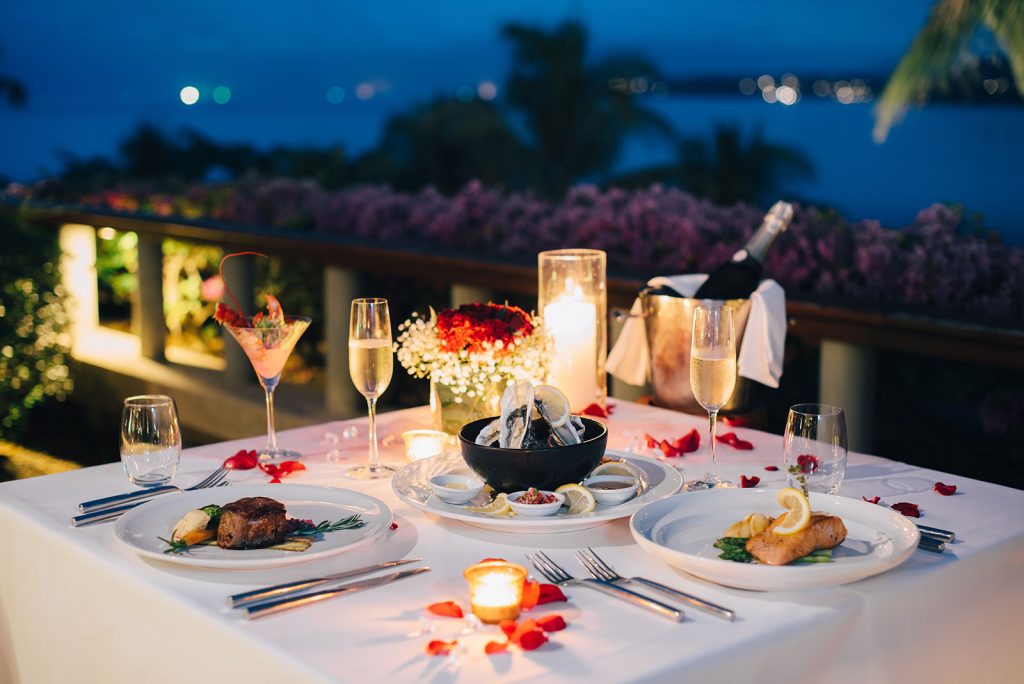 A romantic dinner
at the restaurant
Once again, the chiefs of the territory surprise you and reveal their original "special Valentine's Day" menus. Concocted with local and seasonal products, they will awaken your taste buds and enhance your romantic evening around good food.

Some of them even offer takeaway sales: ideal for a candle light dinner directly in your living room. Do not wait to consult the offers and book your one-to-one dinner before it is too late !
An extraordinary activity
We've thought of everyone, including those who want to get out of the ordinary and offer a most unusual gift. Parachute jump, ULM flight, karting session or nautical course, we test new experiences around Royan.