What to do during the All Saints holidays? We have selected the best activities, visits and entertainment during the autumn holidays!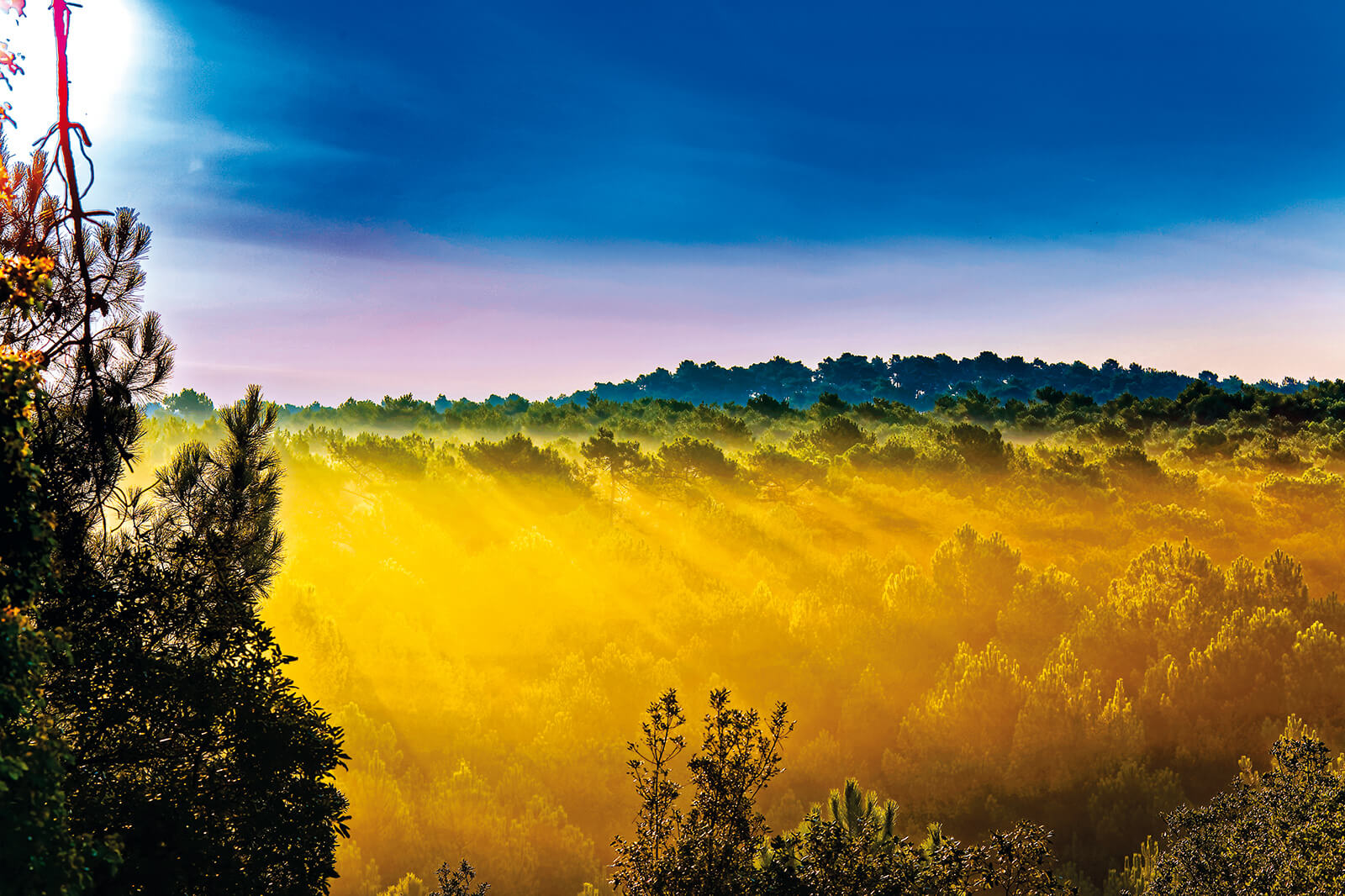 All outing ideas
To take full advantage of All Saints' Day family vacation, we reveal our selection of activities for your holiday at Royan and on the destination. On the program: nature walks, children's workshops, tales and all the outings planned for the party Halloween Do not miss. Lovers of great thrills, experience unusual evenings with "The filming of fear" in Saint-Palais and "Peur sur le lac" in Royan: 2 haunted night tours by evil spirits...
Treasure hunts with Tèrra Aventura
Our journeys from Terra Aventura geocaching allow you to explore the territory with your family in a fun way during the Autumn holidays!
An autumn full of activities
Fall is the perfect time to visit Royan and the destination. The temperatures are ideal for enjoying the outdoors. The surrounding forest is awake and we have the beach to ourselves! We appreciate the changing colors of the landscape and we take advantage of the soft lights of autumn. That's why here we love this time of year.
We celebrate local products
Unique colors and flavors characterize the fall season. On Saturday October 29, we meet at Cozes for Local festival. A national celebration highlighting the know-how of local producers. We go green for a weekend in Charente-Maritime and we offer a moment of sharing, gourmet and friendly, with family or friends.
Warning of high tides!
Wholesale tidal coefficients, up to 98, are announced from Tuesday 25 to Friday 28 October. Whether you are a lover of beautiful shots or a simple walker, you never tire of admiring the spectacle of the waves smashing on the rocks along the estuary. At low tide, take the opportunity to stroll along the path along the bay of Bonne Anse which reveals its immense stretch of sand during the high tides. In any case, do not forget to consult the tide schedule so as not to be surprised and we remain cautious!