In the heart of nature, we are invited. Whatever activity we practice, we make sure to adopt a behavior The cultivation of linen is respectful of nature, existing equipment and other users, in accordance with the Charter for walkers in the forest. Courtesy is a guarantee of successful cohabitation and better security. During your holidays, you participate in the preservation of resources by adopting simple actions to protect the environment.
On the go and on the beach
1. We discover nature by staying on marked trails
Follow the route recommendations to avoid trampling on fragile areas and use the designated parking areas.
2. We observe the flora and we respect it
We do not pick plants that are possibly protected. Beachgrass plays an important role in the fixation of dunes and the preservation of forests.
3. If we see wild animals, we don't disturb them
We do not disturb the animals and we do not feed them. They are doing just fine without us. We thus contribute to the preservation of endangered species.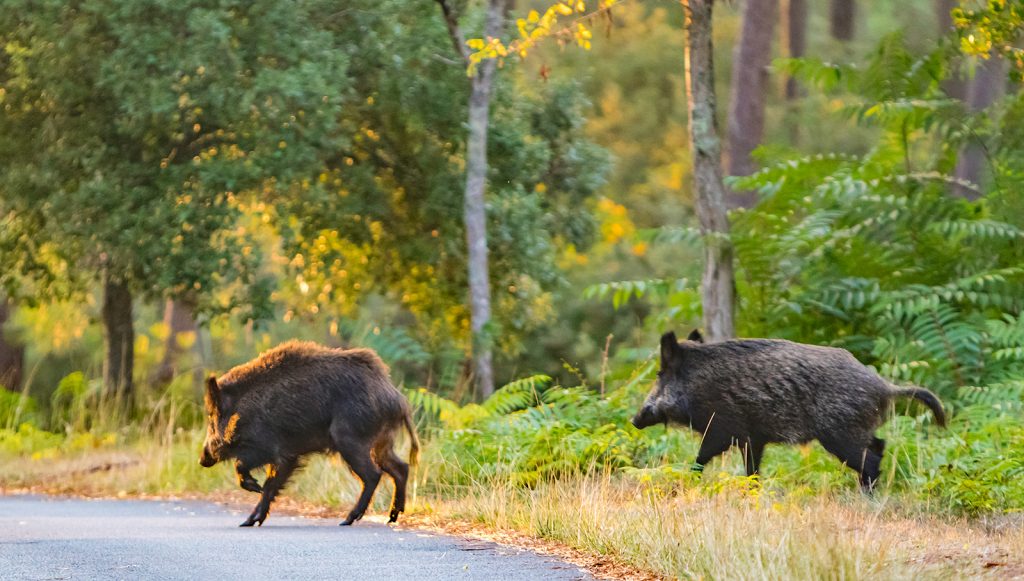 4. For swimming, we go to the secure areas
To get to the beach, you take the dedicated access and you don't walk in the dunes. Indeed, the latter protect the coast from submersion and contribute to biodiversity. We favor the supervised bathing areas to ensure our safety.
5. We get to know the leash and appreciate it
The sea line, as it retreats, deposits natural debris on the beach (seaweed, driftwood, etc.). As a result, it is essential for combating erosion and for the preservation of certain species.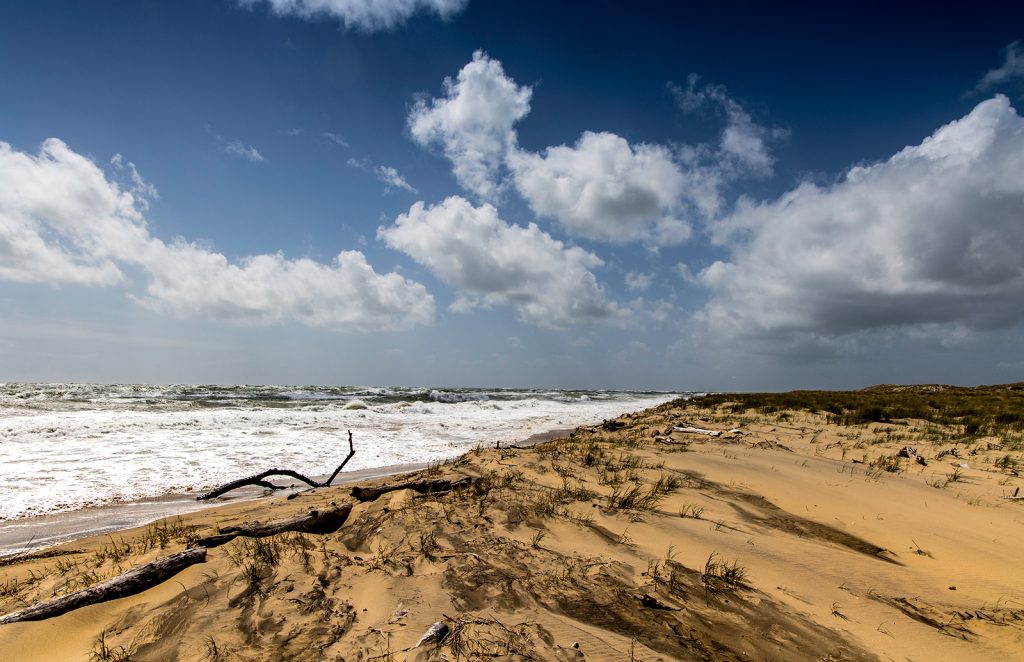 Eco-gestures on vacation
1. We opt for soft modes of travel
We are changing pace and acting in favor of the environment and health by favoring gentle travel, on foot or by bike. We are also thinking of carpooling and public transport for economical and sustainable mobility.
2. No waste is left on the sites
You don't bury your cigarette butts or chewing gum in the sand and you don't let your trash fly away. Of the beach ashtrays are also available at Tourist Information Offices.
3. We reduce and sort our waste
The use of single-use products is avoided. In addition, on the beach and in the accommodation, we respect the selective sorting criteria made available.
4. We consume local
One buys seasonal fruits and vegetables. By going to the local proximity, we know the origin of our products and we also limit pollution due to transport by truck or boat. It is also an opportunity to exchange with producers on their knowledge of the territory and their know-how.