Pulled by authentic machines from the Belle Époque, the mythical steam train, the Seagull Train, travels a tourist route of 21 km between La Tremblade and Saujon.
The seagull train and its mythical steam engines
It is almost the same age as the "Lison", the large steam locomotive created in 1890 by Zola in "La Bête Humaine". The writer has also published this first novel after his final holidays in Royan in 1888.

Indeed, the old Schneider machine which covers the 21 kilometers of rails between Saujon and La Tremblade dates back to 1891. It is twenty years older than its youngest, the already very old Henschel. Leaving the Japy factories in 1912, it was also brought to Charente-Maritime to find a second wind on the old line managed by the Compagnie du Chemin de fer de la Seudre. It was inaugurated in heating in June 2015.

On his heavy black steel garment, each part of which was fastened by large protruding bolts, the Schneider locomotive (the "Progress" model) sports all the attributes of the steam-powered, whistling, smoking old lady: chimney, air pump, valve, hearth, manometer. The 2 steam locomotives are classified as Historical monuments.
Careful maintenance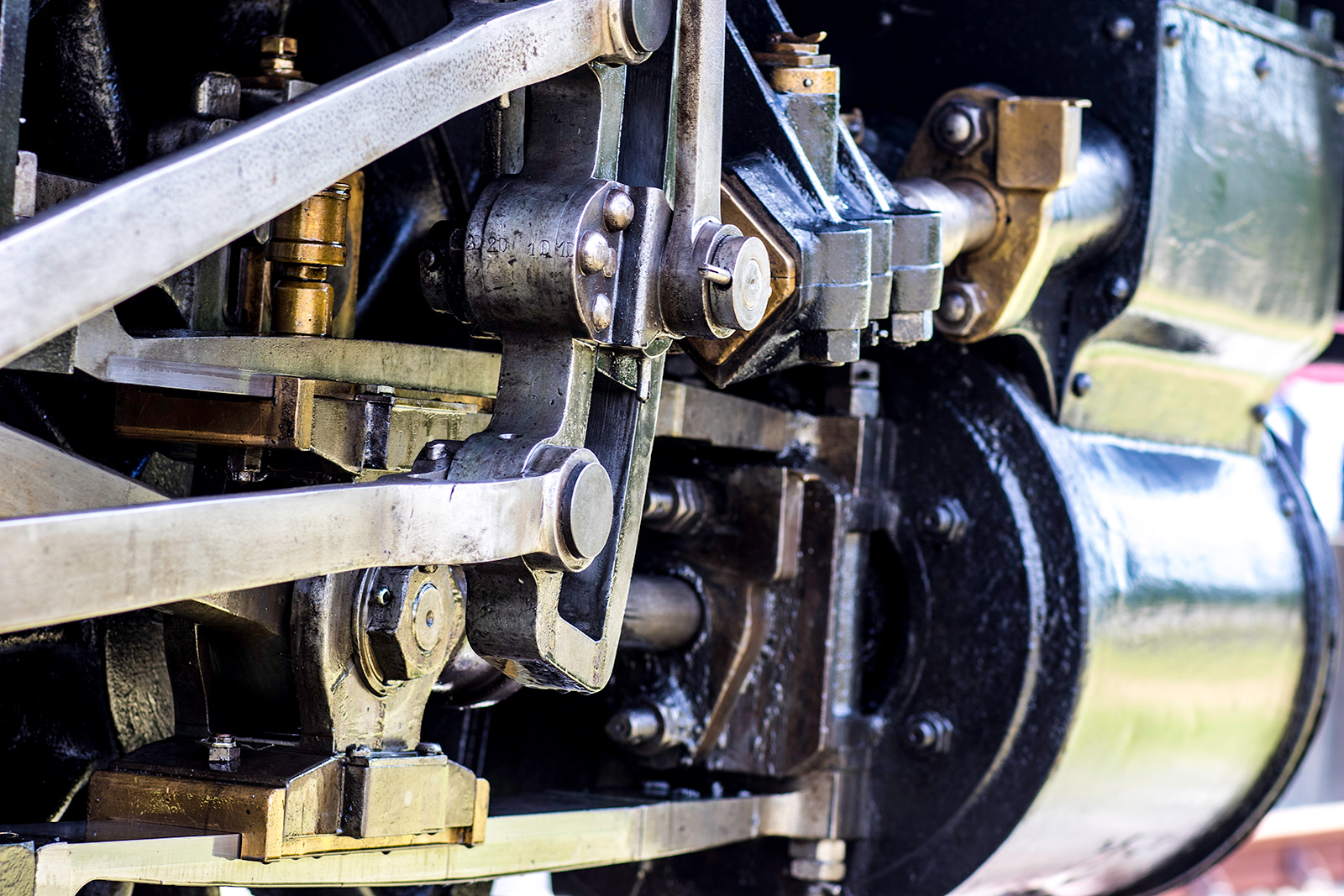 A route between fields and marshes
The Trains et Traction association has been operating the Train des Mouettes since 2008. This horse harnessed in iron crosses the typical terroirs of Charente-Maritime at 25 km/hour, top speed! On the ride, along theSeudre estuary, one after the other salt marshes et oyster landscapes. The transport of oysters to Bordeaux and Paris has long been the main activity of this secondary line. When it opened in 1876, it traced its route to the Chenal de la Grève, at La Tremblade. However, this portion was deferred in the early 1980s.
A restaurant on board the seagull train
Since 2021, the Train des Mouettes has been operating a restaurant train, Called Seudre Ocean Express. Equipped with 2 first class carriages converted into dining cars, the train offers its passengers dinner on board. Through large bay windows, we take the opportunity to contemplate the landscapes of the Seudre. The meals offered are prepared with local products: oysters, shellfish, fish... in order to honor the local gastronomy. Each car has a capacity of 44 guests, by tables of 2 or 4 people. Services take place on Wednesday and Friday evenings, from mid-July to the end of September.
Length of the video: 4 minutes 27