A land of horse excellence
With the Jumping International de Royan, thehorseback riding is the 2nd sport practiced on Destination Royan Atlantique behind the surf. Nearly 1200 licensees thus practice the equestrian competition of show jumping or Show Jumping Competition (CSO). This discipline takes place on a delimited field on which the rider must overcome obstacles. His mount must pass in a precise order without knocking them down, refusing them or even stealing them.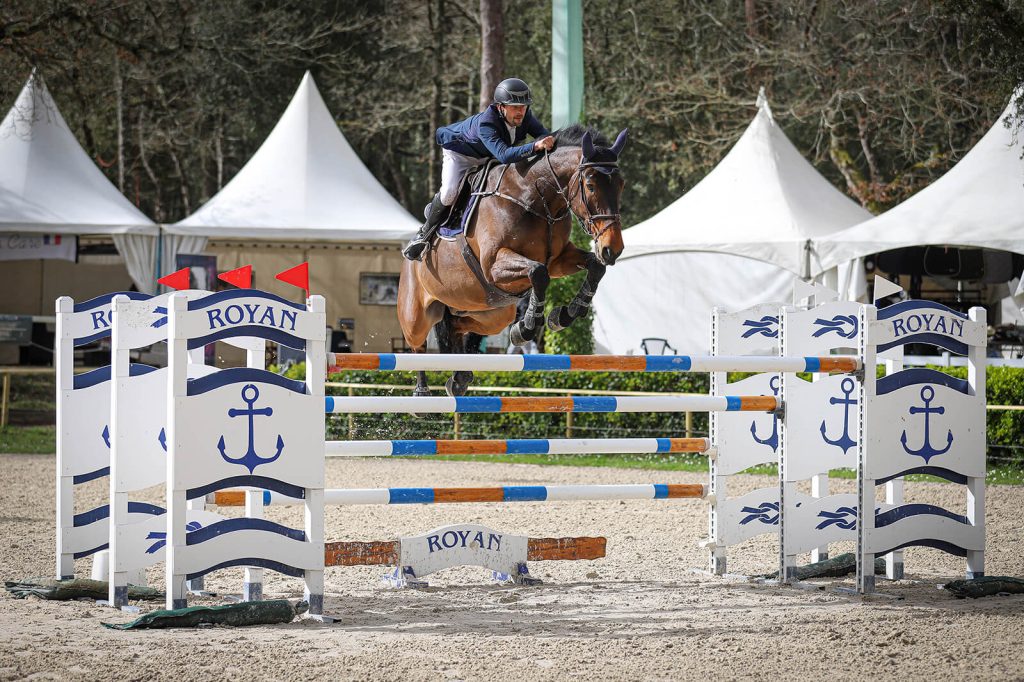 Several equestrian centers organize competitions on their own grounds. This is the case of Royan Horse Club, also called Maine Gaudin which offers, with the Jumping International de Royan, International Jumping Competition (CSI) 1 and 2 stars (the CSIs are graduated from 1 to 5 stars (*) according to their level of difficulty and prestige).
Nestled in the middle of the national forest of Saint-palais-sur-mer, the Royan Horse Club thus organizes national and international equestrian competitions. They then resumed the 3 Olympic disciplines of dressage, eventing and show jumping.
The Jumping International de Royan, A flagship event
At the head of Maine Gaudin since 2015, Jacques Couderc has been able to restore its letters of nobility to the Maine Gaudin. He transformed the quarry into an extraordinary sand track. Produced by the Équi+ company, it notably hosts high-level competitions.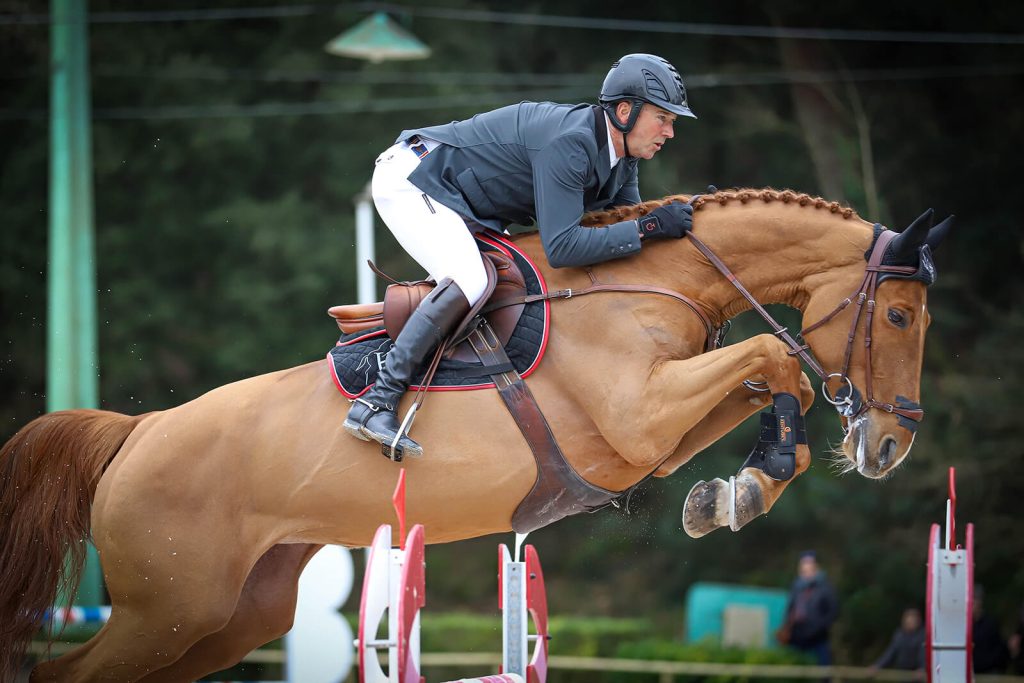 Thus several International Jumping Competitions now take place every year. First, there are 3 weeks in February-March, then 2 weeks in June-July and finally 2 weeks in October. These competitions are part of the calendar of the French Equestrian Federation. They are open to both professionals and amateurs with a license. The level of difficulty of the events depends on the height of the bars to be crossed, up to 1.50m at Maine Gaudin. A village of local producers enhances these unmissable festive events in the area.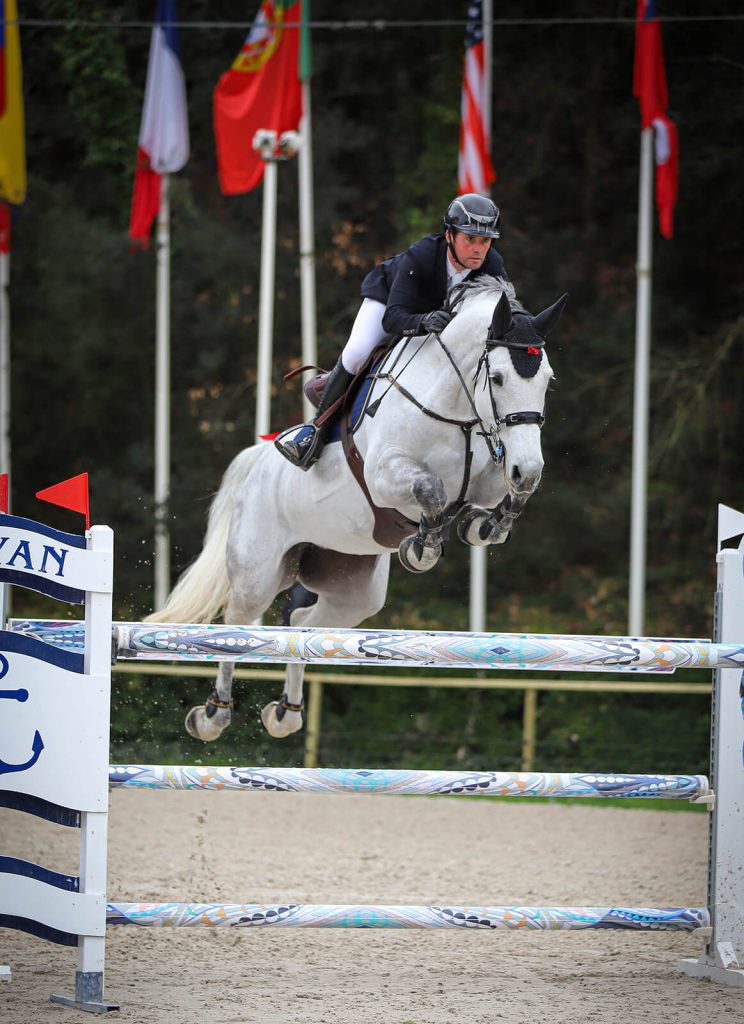 Out of season, the mild climate offered by the destination strikes the right balance for riders in satisfying their preparation conditions. Many distinguished riders regularly return to the Jumping International de Royan CSI. Patrice DELAVEAU, Pénélope LEPREVOST, Philippe ROZIER are part of it. They are members of the France team and ex-Olympic champions. Marc Dilasser is ex-champion of France Pro Elite. Benoit CERNIN is champion of France Pro Elite 2020.
The Royan Horse Club is not alone in organizing renowned equestrian competitions in the destination. Located in La Palmyre, Royan Atlantic Racecourse also offers Horse races trotting, flat and obstacles from Easter to the end of August. The prestigious race green trophy welcomes the best French drivers.