01 June 14 September 2023
Classical music in the spotlight in the Pays Royannais
Since 1989, the 33 municipalities of the territory vibrate to the rhythm of the Classical Music at each edition of Musical Thursdays. For four months (from June to September), more than a hundred exceptional artists, occur in religious buildings, churches and temples in the country of Royan.
Musical Thursdays thus contribute to the enhancement of the cultural heritage. They then offer moments of sharing between the public and renowned artists or young prodigies. With its eclectic quality programming, it is now one of the most important national classical music festivals.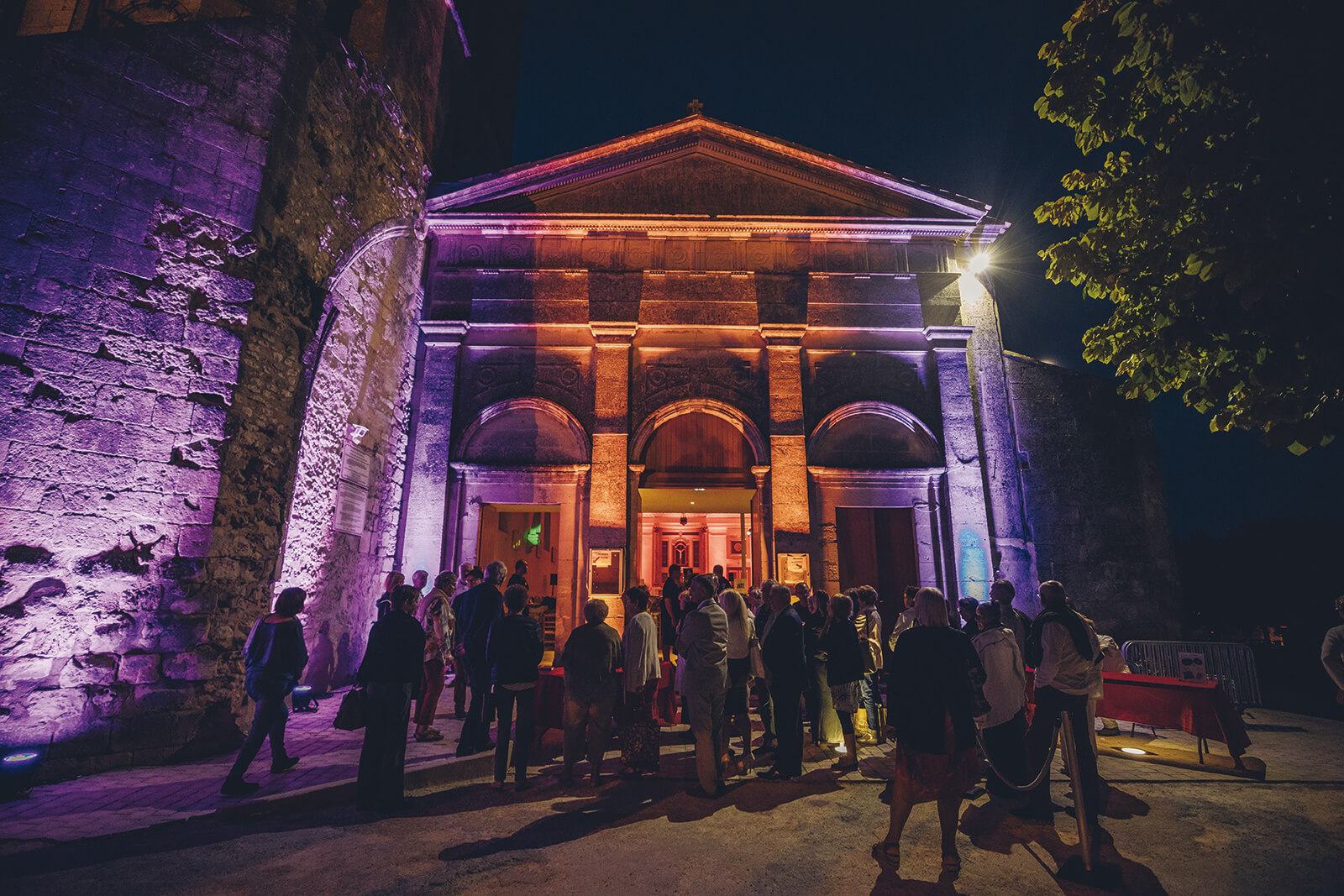 On the program of musical Thursdays
Les Jeudis Musicaux allow you to discover a very wide musical palette with classical, Slavic, baroque music, jazz, vocal ensembles... Among the talented artists who have already marked the history of the festival, we note the appearance on several occasions of the Renaud Capuçon, from the pianist Michael Dalberto, of the trumpeter Romain Leleu or alternatively Modigliani and Ebony string quartets. Carte blanche evenings are also offered to artists.
The intimate rooms of the churches allow the public a real proximity to the musicians. With 400 seats, the Church of Our Lady of the Angels of Pontaillac has the largest reception area. The acoustics of the places and the religious architecture, particularly Romanesque art, give a particular charm and a unique quality to this now unmissable cultural event in the Royan area.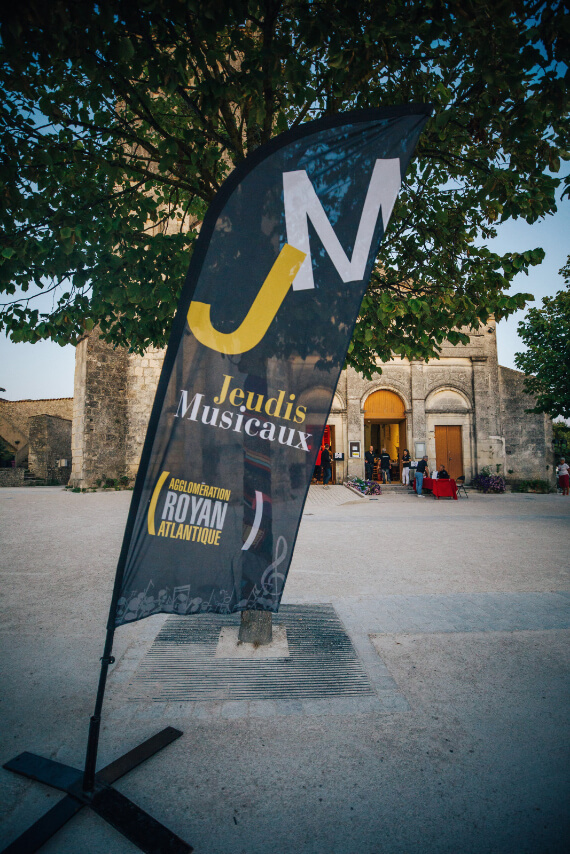 Pratical information
Average duration of a concert: 1h15
Doors open: 45 minutes before concert time
Single price: €16, free for under 16s
Unnumbered seats
Only on presale in our 17 Tourist Information Offices (until 24 hours before the date of the concert)
Follow all the news of the Musical Thursdays on the Facebook. An event produced by the Community of Agglomeration Royan Atlantique.