The history of the Festival
For more than 20 years, music has been ringing out for three evenings at Vaux-sur-mer. Every year, the small seaside town of the Royan region hosts FestiVaux at the beginning of August, a contemporary music festival completely free. In a wooded setting, in the heart of the park of the town hall of Vaux-sur-Mer, the festival comes alive around the open-air theatre. Main stage, refreshments and food truck are grouped together on nearly 10 ha.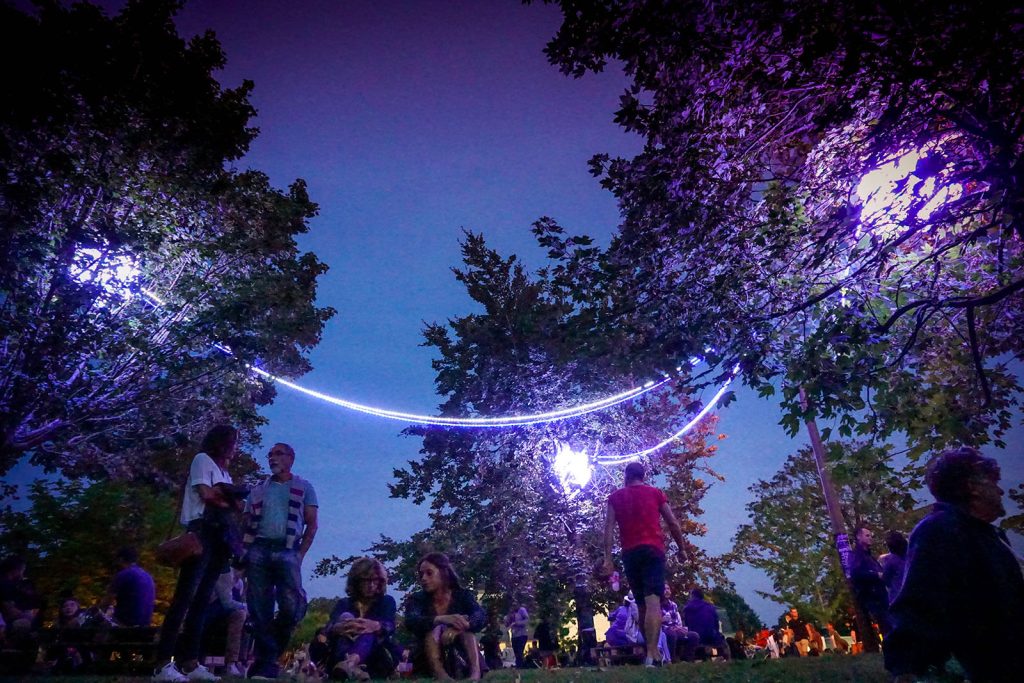 Big names follow one another on the stage of FestiVaux. In this regard, the French song group Boulevard des Airs made its debut on this stage in 2015. The following year the festival notably welcomed Joyce Jonathan or even sinsemilia. Since then, every year names of French and also international music known to all pass the baton to make the seaside resort vibrate for a few days.
The Festival Off in Saint-Palais-on sea
For a few editions now, the municipalities of Vaux-sur-Mer and Saint-palais-sur-mer come together to offer two evenings on the sidelines of the festival. The Off offers two dates in emblematic places of the seaside resort of Saint-Pais, such as Place de l'Océan with a view of Bureau beach and Place du Commerce. On the programming side, up-and-coming artists tread the Off stage. They probably hope one day to perform on the main stage of Festi'Vaux.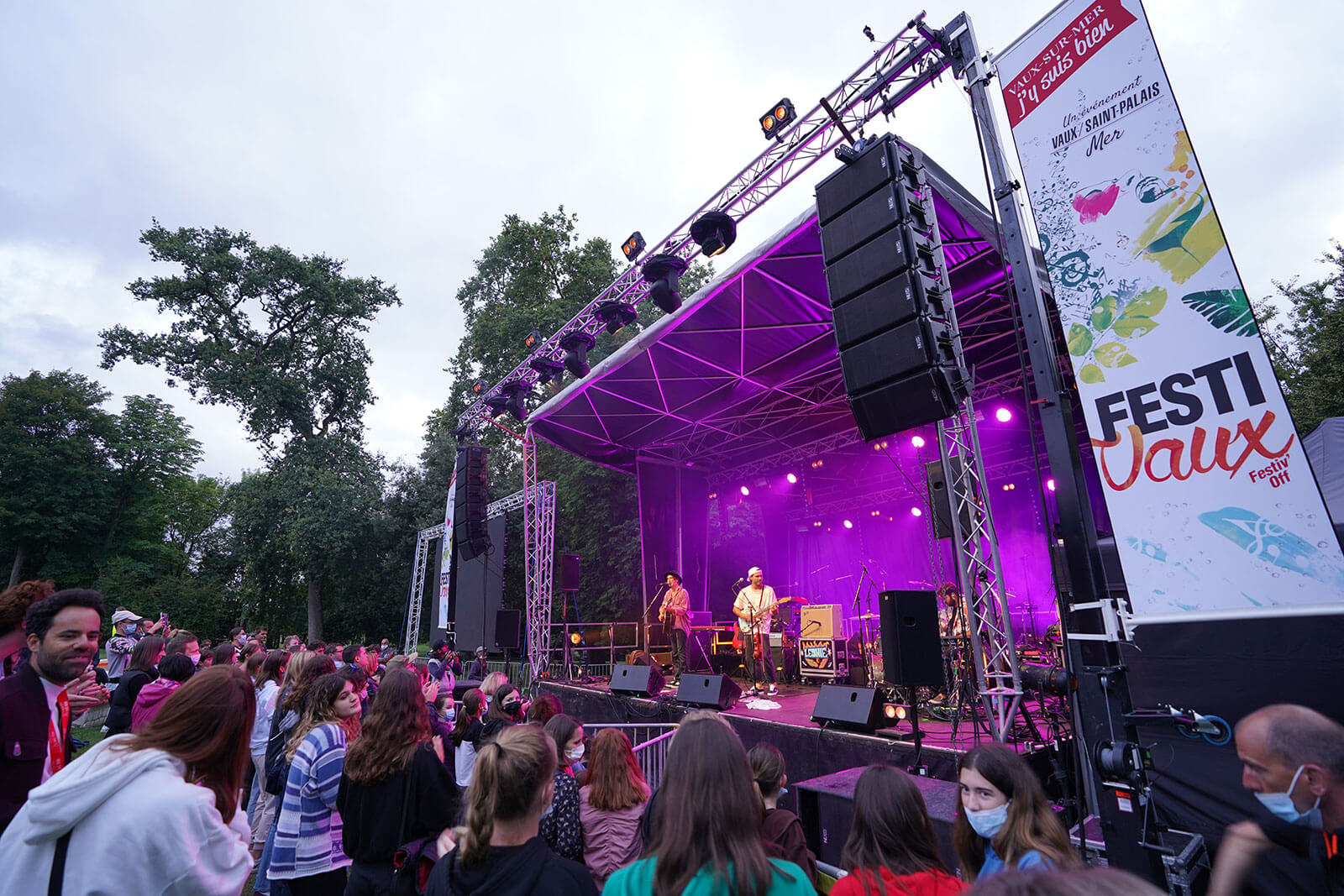 20 years in 2022
Faithful to past years, the festival has once again left its mark on the events of Destination Royan Atlantique. It has thus welcomed big names in the song. These artists came to perform their repertoire in the heart of the park of the town hall of Vaux-sur-Mer.
Six artists followed one another on the stage for 3 days, on August 2,3 and 4, 2022. We could hear in particular Gauvin Sers, Amadou and Mariam or even Babylon Circus. Back in video on the 20th edition.