Activities to do without spending a penny around Royan?
When we are in holidays in Charente-Maritime, we think above all of its kilometers of fine sandy beaches, along the Atlantic Ocean, and we have only one desire: to take advantage of the sun for idleness and to swim! But there are so many other things to see and do! Destination Royan Atlantique promises many ideas for outings and free activities with family or friends: children's activities, geocaching, exhibitions or sports activities...
Entertainment Free for children
Tales for children, shows, games evenings, balls... All year round, the program of free entertainment for the whole family is diversified.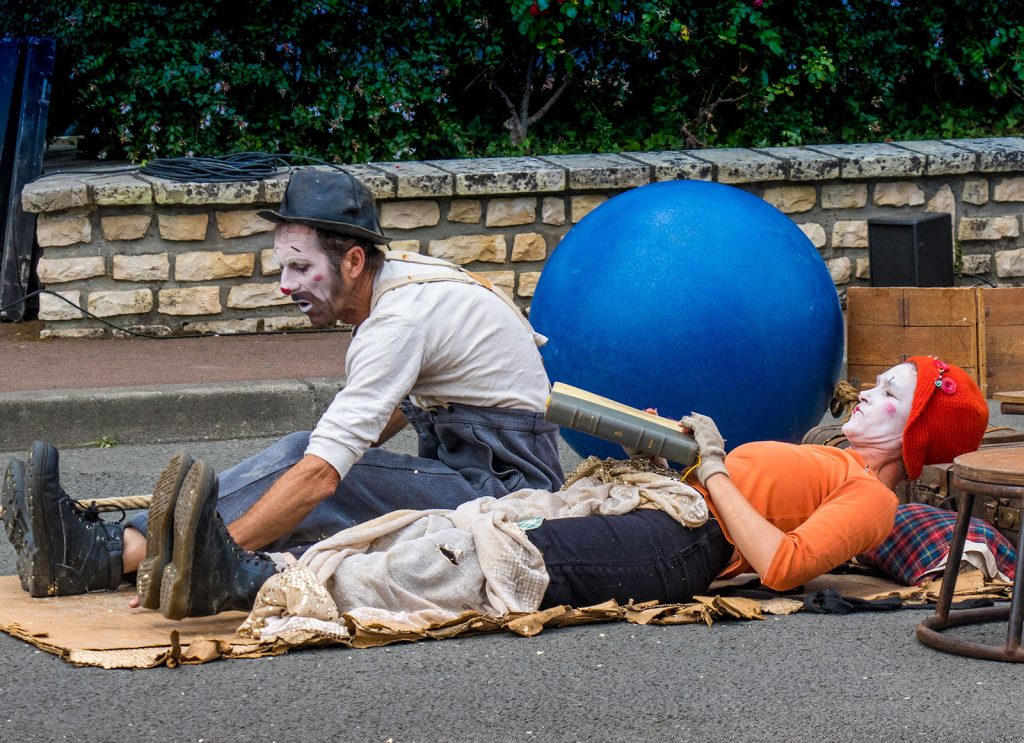 Geocaching for everyone!
Treasure hunt enthusiasts, we try the adventure on our different routes Terra Aventura around Royan and in the listed villages of Mornac-sur-Seudre and Talmont-sur-Gironde.
Exercise for free
sports equipment, fitness areas ou fitness trail, are available for free access around the lake of Saint-Palais-sur-Mer, at the sports park of Vaux-sur-Mer, on the tip of Chay in Royan or on the seafront boulevard Côte de Beauté in Saint -Georges-de-Didonne. They can also be found in Cozes near the summer swimming pool and in the town centers of Étaules, Saint-Augustin, Saint-Sulpice-de-Royan and Les Mathes – La Palmyre.
In addition, to test a new fun and sporting activity, we turn to the orienteering. There are permanent routes in several municipalities in the territory with levels suitable for everyone. We discover hidden paths and unusual places in the 4 corners of the territory!
In addition, you can try a new sport. In summer, the destination's sports clubs offer zumba, yoga, introduction to nautical sports, hiking or running competitions.
Free cultural outings
The art galleries and showrooms also present throughout the year a wide variety offree exhibitions : photographs, paintings, sculptures…
Finally, museums and sites open their doors free of charge, such as the postcard museum (Intergovernmental Panel on Climate Change) and the Saint-Martial hermitage in Mortagne-sur-Gironde, medieval garden in Saint-Sulpice…