Want to discover the other side of theGironde estuary ? We take a trip by the ferry from Royan to Soulac for a one-day getaway, the destination tip of the Medoc, The Verdon et Soulac-sur-Mer !
How to cross the estuary and go from Royan to Soulac?
By car, on foot, by bike, we are spoiled for choice. We suggest you leave the car at port of Royan and embark on foot for a nature discovery. The crossing of the estuary by the ferry from Royan to Soulac lasts only half an hour during which you never tire of admiring the landscape: Royan view of the sea, the Saint-Georges-de-Didonne lighthouse, the Cordouan lighthouse… In summer, 2 boats ensure rotations every 45 minutes.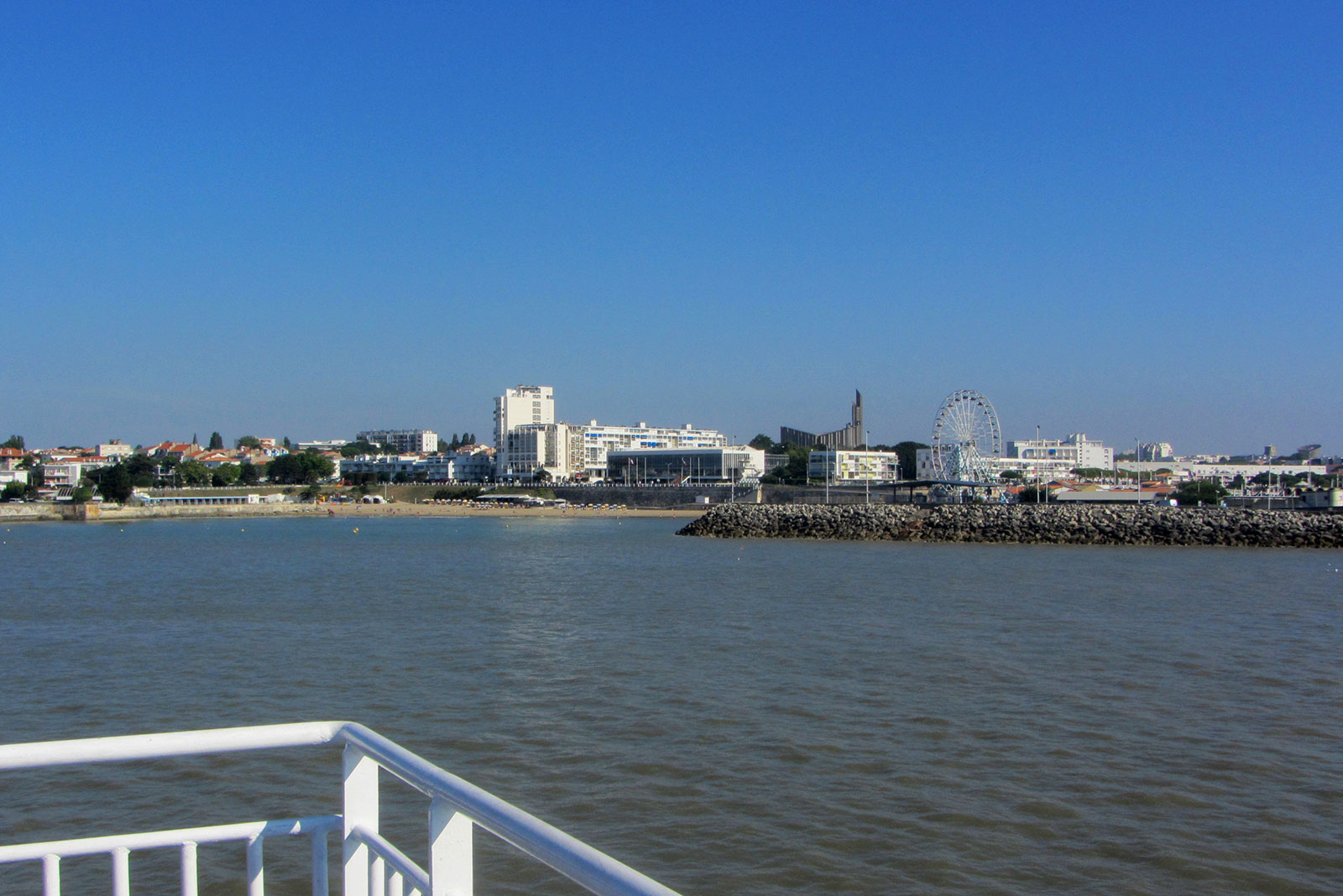 After this short sea trip, we arrive at the Pointe de Grave, at the Verdon-sur-Mer. There are only a few kilometers left to go to enjoy the long fine sandy beaches lined with pine trees on the Aquitaine coast! For this, we rent bicycles at the exit of the ferry and we criss-cross part of The Velodyssey® to Soulac-sur-Mer. This 8 km cycle path in the forest is suitable for the whole family. In summer, you can also take the little tourist train which connects the Verdon pier to Soulac. Another original way to explore the Pointe de Grave state forest!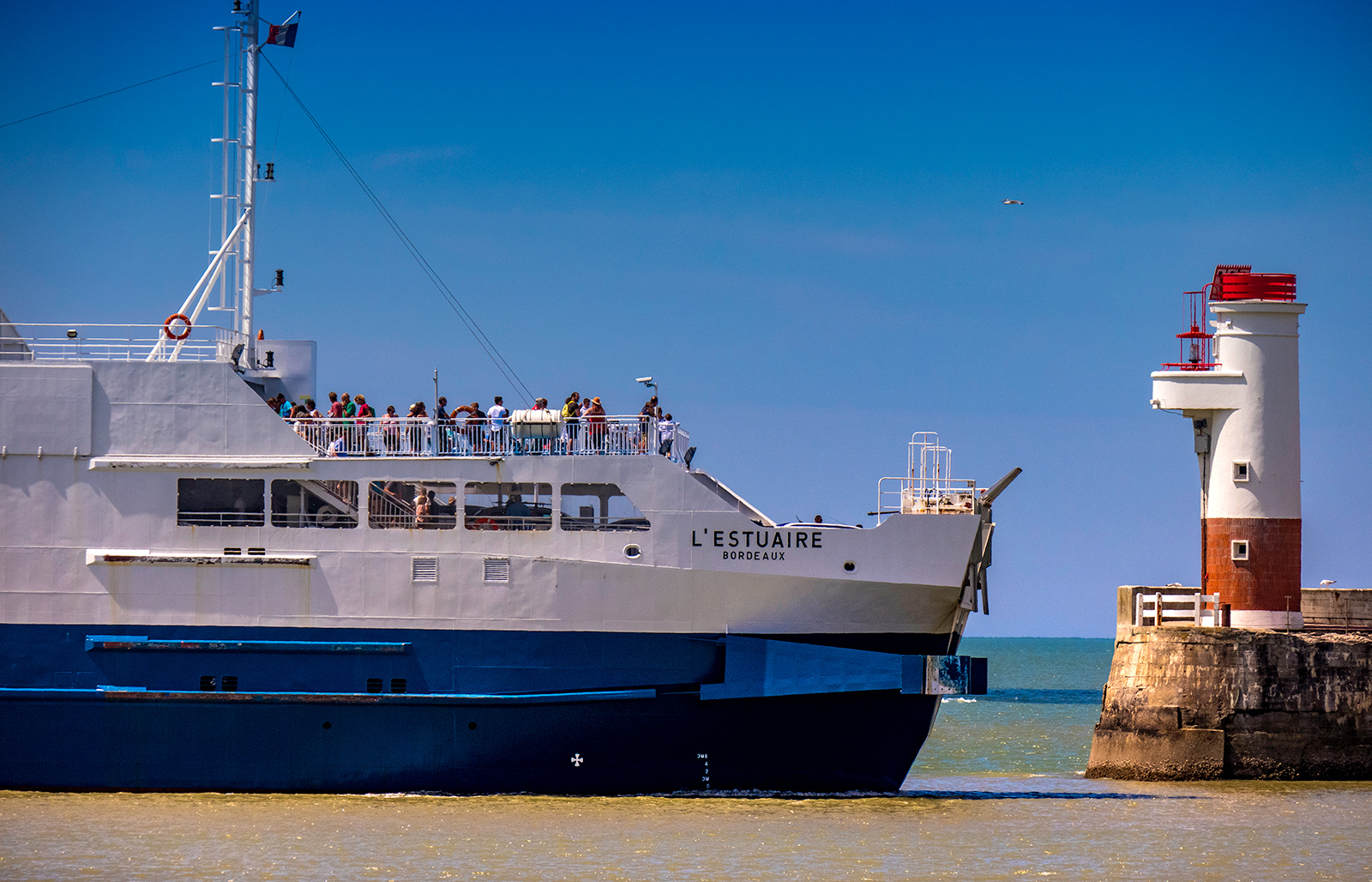 We discover on the Atlantic coast the charming seaside resort of Soulac-sur-Mer with its Belle Époque villas. For a day, we stroll in the pedestrian street, on the seafront, we take the time to drink a coffee on the terrace and enjoy its 7 km of beaches facing the ocean! Soulac is also the gateway to the vineyards and Medoc castles but one day is not enough! You will have to come back and remember to book a visit to a castle on the peninsula in advance.