The restaurant royan atlantique label promotes the restaurants of Royan and its surroundings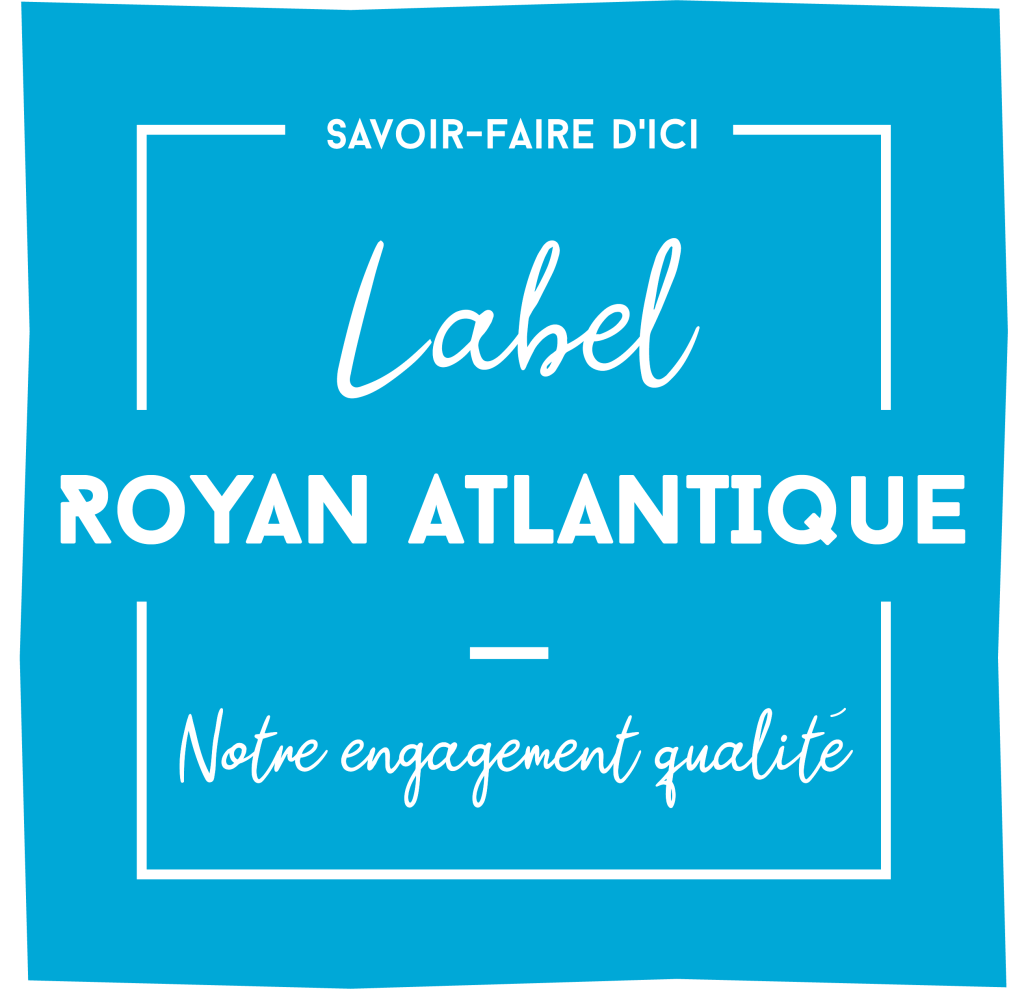 The quality of the cuisine in our restaurants, their menus and the service, as well as the presence on the plates of "good local products", contribute today to the reputation and attractiveness of our region. This is why the Destination Royan Atlantic, accompanied by its institutional and private partners, set up the Royan Atlantique restaurant label aimed at promoting the quality of the gastronomic offer and its know-how.
Le Label Restaurant promotes restaurateurs who want to get involved, in particular, by promoting quality products and short circuits. Open at least seven months a year to help you discover the variety of our products over the seasons, the restaurants are also involved in an environmental approach and develop a policy of quality service and hospitality enhancing the destination. Membership is voluntary and rewards all types of cuisine, from food trucks to starred restaurants.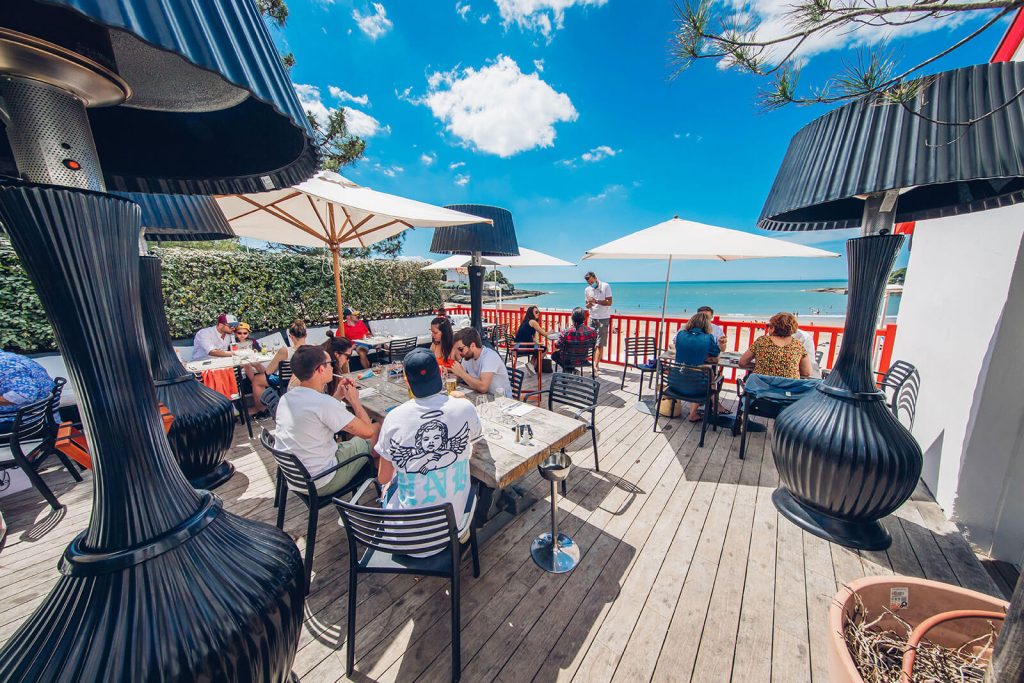 Quality criteria
The label therefore highlights a panel of restaurants that have been audited by an independent firm through the examination of 120 criteria relating to:
home
the culinary service
staff qualification
the service
health and safety standards
Sustainable development
Added to this is the obligation for the restorer to home cooking most of the dishes on his menu. He must also adhere to the movement " locavore » thanks to a partnership with our local producers.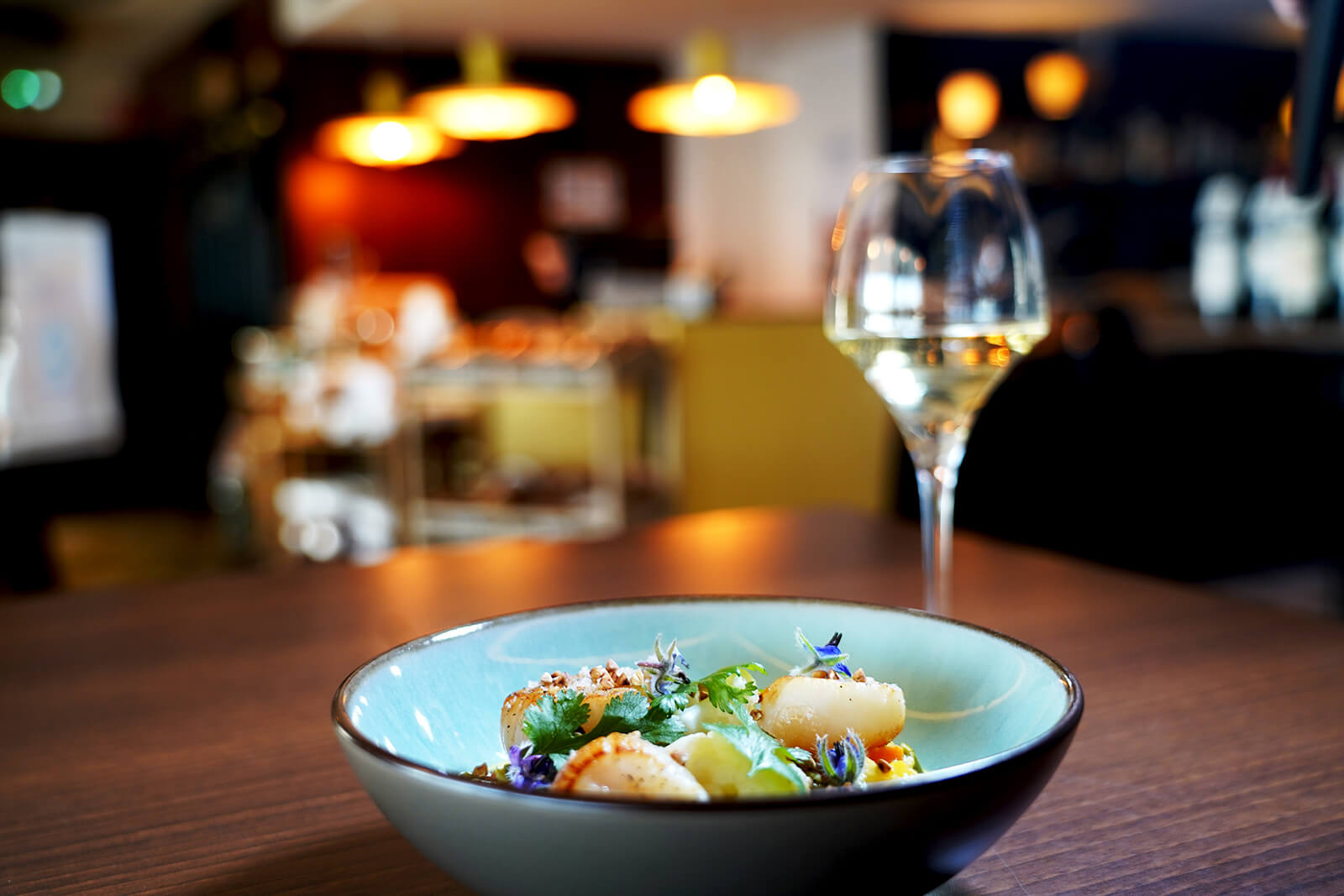 Our notebook « Gastronomy & Terroir » informs you about the types and quality of the local products cooked and allows you to discover a recipe by season, made by our chefs, exclusively based on current products.
Good tasting !