In addition to its stretches of fine sand, the Pays Royannais is a land where history, built heritage and culture make the richness of the destination. We set off to discover the past to better understand the coast today.
Royan Atlantique, a destination marked by its history
The presence of Man in Saintonge is not new. Indeed, its trace goes back to Antiquity. For proof: Fa archaeological site, Gallo-Roman site in the town of Barzan. Man has left behind a rich heritage and culture over the centuries. On the Gironde estuary, the troglodyte habitats are the legacy. On the Seudre side, here too the landscapes have been shaped by man, initially for salt farming and more recently for the development of oyster farming.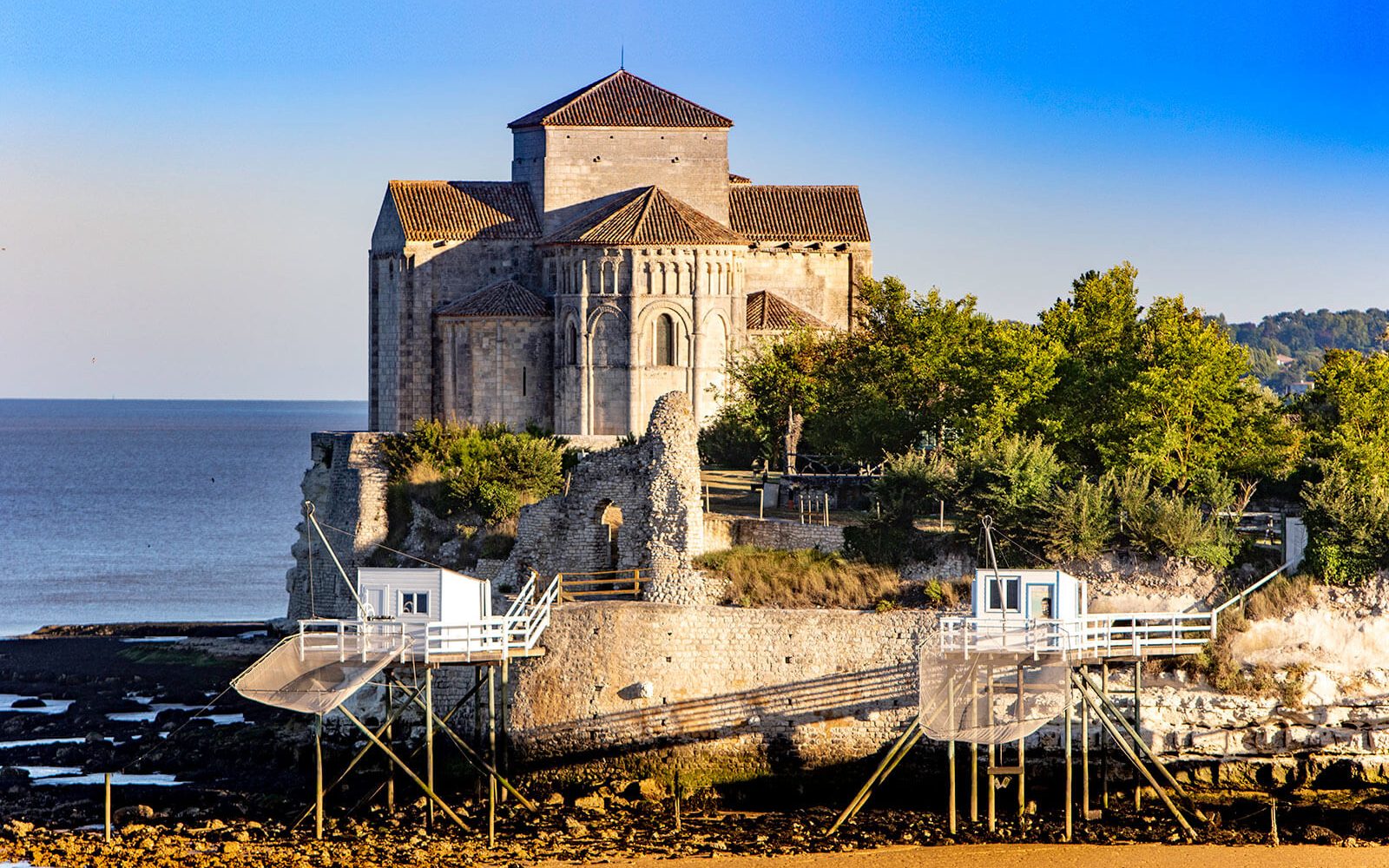 Closer to home, the legacy of sea bathing gave rise to the seaside resorts we know today. I'Belle Epoque architecture predominates in particular on Boulevard Garnier de Royan. History has not always been easy with the country of Royan. The Second World War leaves behind the remnants of the Atlantic Wall.
Built heritage and villages of character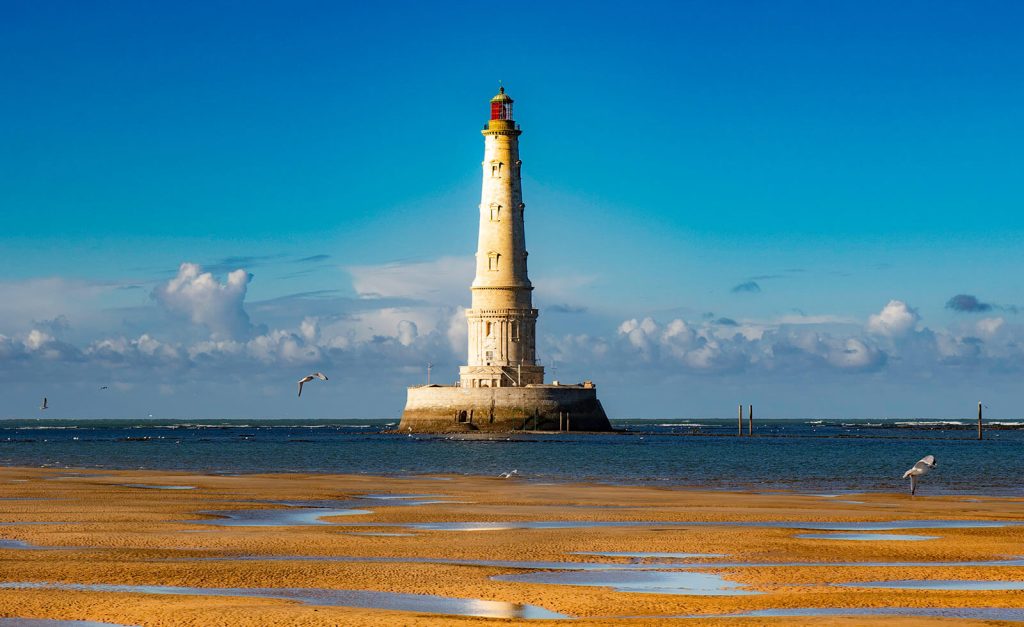 From the Coubre lighthouse in the town of La Tremblade to the Romanesque church of Corme-Écluse via the 50s-style Boomerang villa in the Royan park, the Destination Royan Atlantique conceals architectural treasures. We let ourselves be surprised by an exceptional maritime heritage, an atypical architectural mix where Belle Epoque villas rub shoulders with those of the 50s and the predominant presence of Saintonge Romanesque art in the hinterland of Royan.
---
At the heart of our history
At the heart of our history, man has left his mark on the country of Royan. From the caves of Meschers dug into the side of the cliff on the Gironde estuary, to the architecture of the 50s, synonymous with the reconstruction of the town of Royan, via the Gallo-Roman site of Fâ, History has shaped the territory to…
maritime heritage
From the Atlantic Ocean to the estuaries, the maritime heritage shapes the territory's landscapes. First of all, the carrelets, these small fishing huts on stilts, dot the Royan coast. They can be discovered along the coast from Talmont-sur-Gironde to Saint-Palais-sur-Mer. From the most emblematic to the most discreet, the lighthouses of the Royan region guide sailors like…
The architecture
The architecture of the country of Royan crosses time and landscapes. Coastal villas – Belle Époque or 50s – serve as a showcase for local resorts. They bring to life the seaside spirit of our resorts, particularly in Royan and Saint-Palais-sur-Mer. Hamlets and towns dot our countryside, between fields and marshes,…
Villages of character
Beyond the seaside resorts that make it famous, Destination Royan Atlantique is rich in villages and also in heritage, from the hillsides of the Gironde to the marshes of the Seudre, across fields or on the edge of forests. Often discreet, sometimes secret, these villages of character reveal themselves to those who deserve it, to…
Guided and commented tours Royan Atlantique
A multi-faceted territory, Destination Royan Atlantique harbors a rich natural and cultural heritage. Full of contrasts, it has remarkable assets: picturesque ports, towns and villages of character, unspoiled nature between sea and countryside, tasty products... Each step is an opportunity to (re)discover a unique place and history. …