Anchored in a wooded environment, Breuillet is a rural town located just 10 minutes by car from the beaches of Saint-Palais-sur-Mer. To the north, it extends to the banks of the Seudre. It adjoins the village of Mornac-sur-Seudre, classified among the Most Beautiful Villages of France®. Its landscapes mark the transition between the agricultural Saintongeaise champagne and the fresh and salty marshes.
A preserved living environment
At the heart of the Arvert peninsula, Breuillet is a small country town with a village feel. It has many advantages: its proximity to Royan (10 km), its wooded landscapes and his dynamic town center with several renowned food shops. Breuillet means "little wood" in old French. Its name is not due to chance. Its deciduous and coniferous forests cover no less than 25% of the town. Around the town centre, there are several hamlets such as Le Montil, Taupignac, La Simandière or Le Billeau. All offer a pleasant living environment between wooded parks, vineyards, fields and pastures.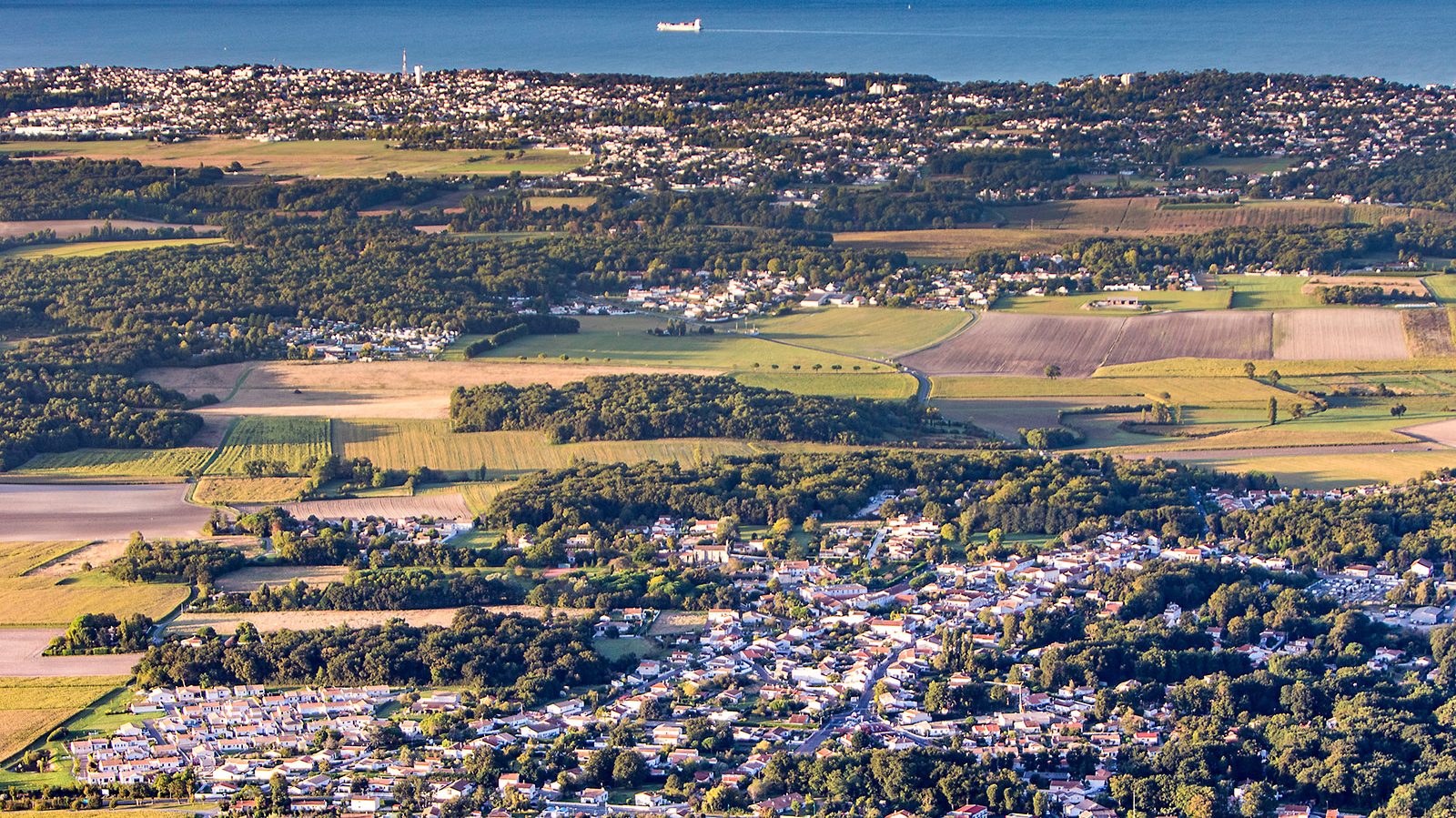 The hamlet of Coulonges, between hills and marshes
North of Breuillet, the hamlet of Coulonges astonishes by the diversity of its landscapes, first wine-growing then oyster-farming on the banks of the Seudre. The roads are smaller and wind between vineyards and groves. It is in this green setting that the operation of Charentais Country Wines Le Coulongeais. By bike, follow the Chemins de la Seudre. They take you to Mornac-sur-Seudre or Chaillevette. You will discover the wealth of fauna (otter, stag beetle, egret, etc.) and flora (rush, water aloe, sea lavender, etc.) Seudre marshes.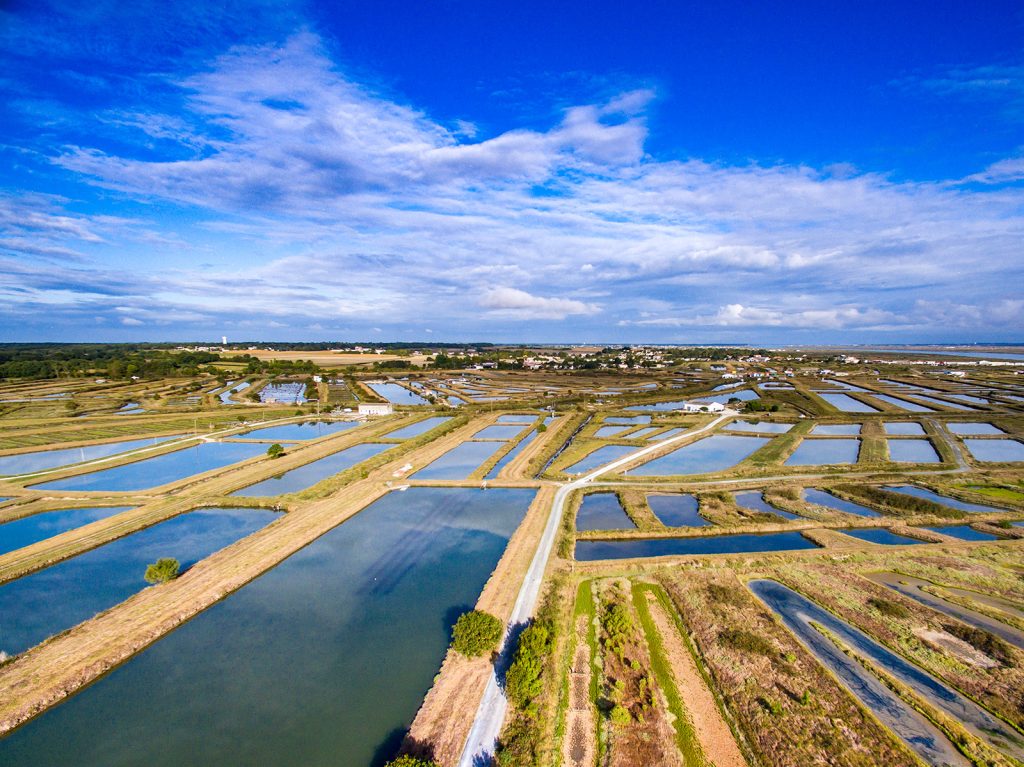 Between the Coulonges and Chaillevette channels, Breuillet has a frontage of 1,25 km on the maritime Seudre. There are salt meadows but above all many oyster beds belonging to Marennes-Oléron basin. THE Oysters are refined there in order to obtain their particular flavor and color. Lost in the middle of the marshes, the Farm of the Aubains welcomes you to an unusual place for a tasting of seafood and local specialties such as éclade. Magic at sunset.
Practice outdoor activities in Breuillet
Beyond the Chemins de la Seudre, you can explore the diversity of Breuillet's landscapes by MTB. The marked circuit n°5 is a flat route accessible to all between undergrowth and marshes. Hotheads can learn or improve at Breuillet BMX Club. It has an approved track to host major competitions such as the final of the Coupe Nouvelle-Aquitaine.
The discovery of the town is also done on foot thanks to the 2 Detours® trails 8 and 9 km: "La rainette" and "Le grand oak", or in a fun and sporty way by following the Orienteering course for experienced practitioners.