Close to the beaches of the Côte Sauvage and the forest of La Coubre, Arvert invites you to a relaxing stay in the countryside. On the Seudre estuary, the oyster ports of Coux and La Grève in Duret are at the heart of the Marennes-Oléron basin.
Arvert, in the heart of the marshes
La Arvert peninsula formed in the Middle Ages. It is bordered by the Atlantic Ocean, the estuary of the Seudre and the Gironde. At the time, the sea gradually invaded the forest of Salis to form the Gulf of Barbareu, which had become sweet swamp. Intensive clearing will thus give way to agricultural and wine fields.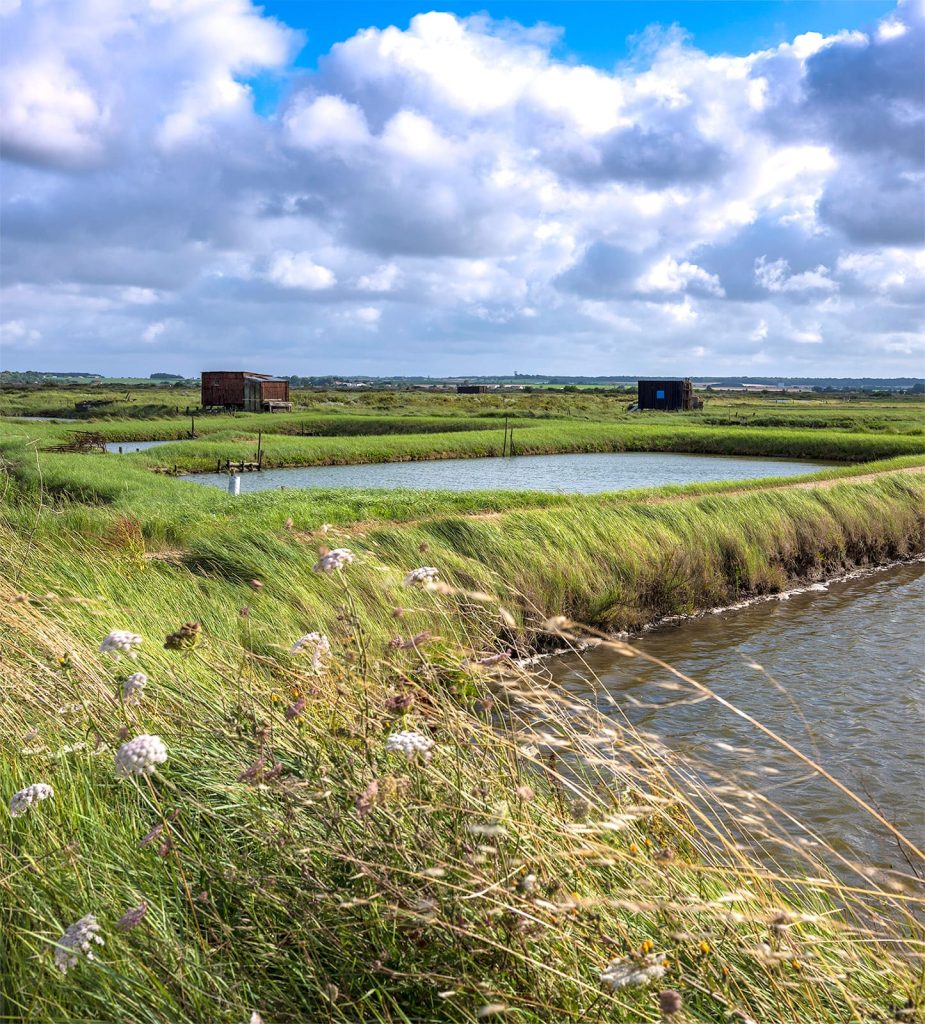 On the banks of the Seudre, the salt marshes are used for aquaculture: prawns, fish and oysters. Today, it is these varied landscapes that shape the commune of Arvert. You are here in peace, close to the beaches "Between sea and green".
The oyster ports of Arvert
We don't know enough about it but Arvert is a historic place for oyster tasting. With the development of tourism at the end of the XNUMXth century and the decline of the salt trade, the consumption of oysters increased. THE oyster ponds then replaced the salt marshes exploited since the XNUMXth century. Tasting excursions are organized on the banks of the Seudre, by personalities in holidays in Royan, as Emile Zola in 1888. The first oyster tastings take place at the port of La Grève in Duret (formerly port of La Jument).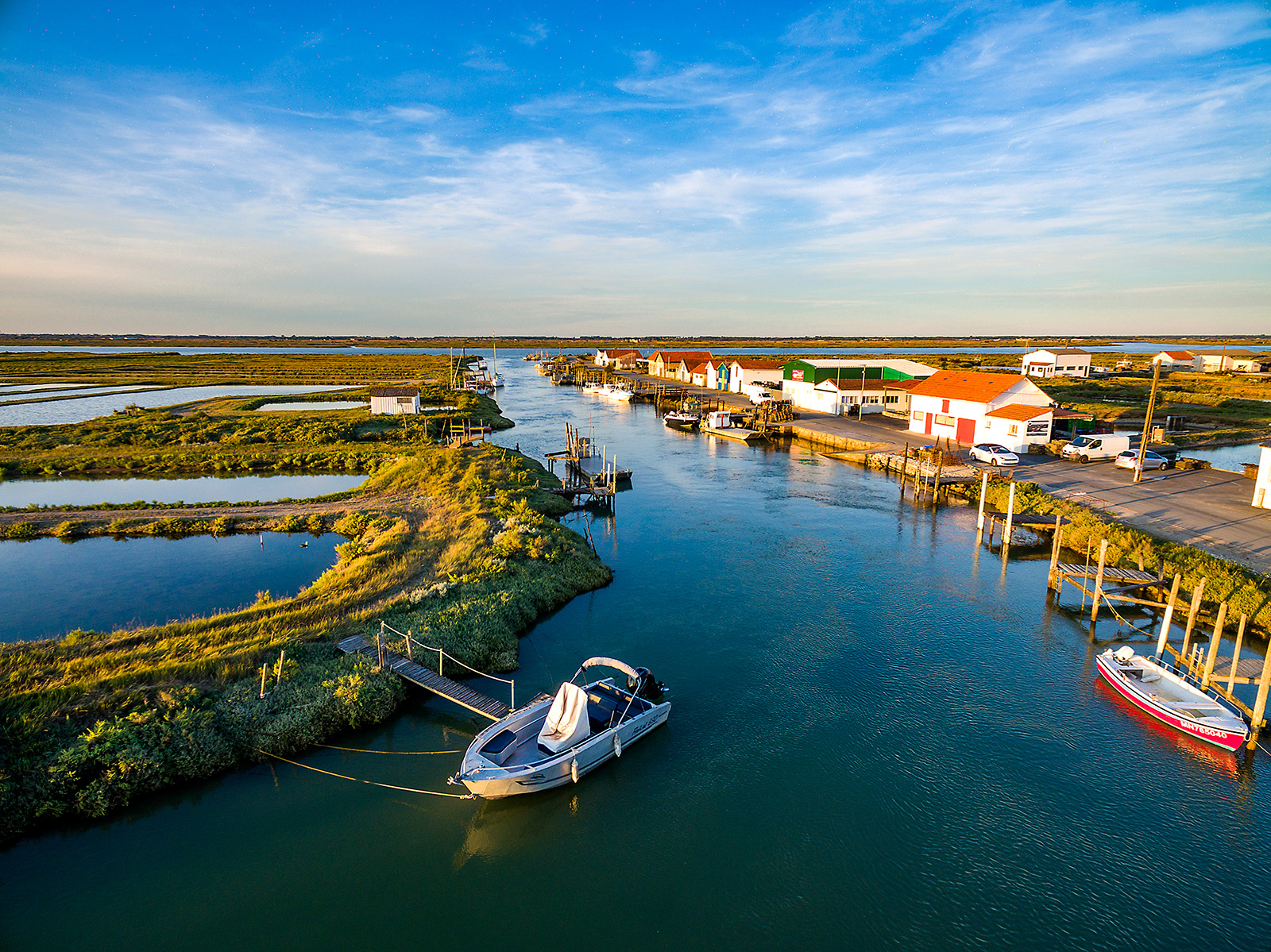 Facing the locality of Avallon, follow the road that runs along the channel of The Strike at Duret. We are in the middle of clear, these refining basins famous Marennes-Oléron oysters. On both sides, there are brightly colored huts, typical of Charente oyster ports. Linger a few moments to observe the comings and goings of barges on the Seudre before ordering a basket of oysters from a producer. Natural border with La Tremblade, the channel and port of Coux, more confidential, are just as pleasant for an immersion in the heart of oyster farming. The paths of the Seudre allow you to cycle through these unique landscapes.
On the program: nature and terroir
At the bend of a path, you can find marsh reeds, yellow irises or even wild orchids.
On the slopes that descend towards the Seudre, the Domaine des Claires cultivates nearly 20 hectares of vines according to reasoned practices, respectful of the environment. Organized tours allow you to understand how the famous Pineau des Charentes is made. We present to you the different vinification processes as well as the elaboration of the eau-de-vie-de Cognac.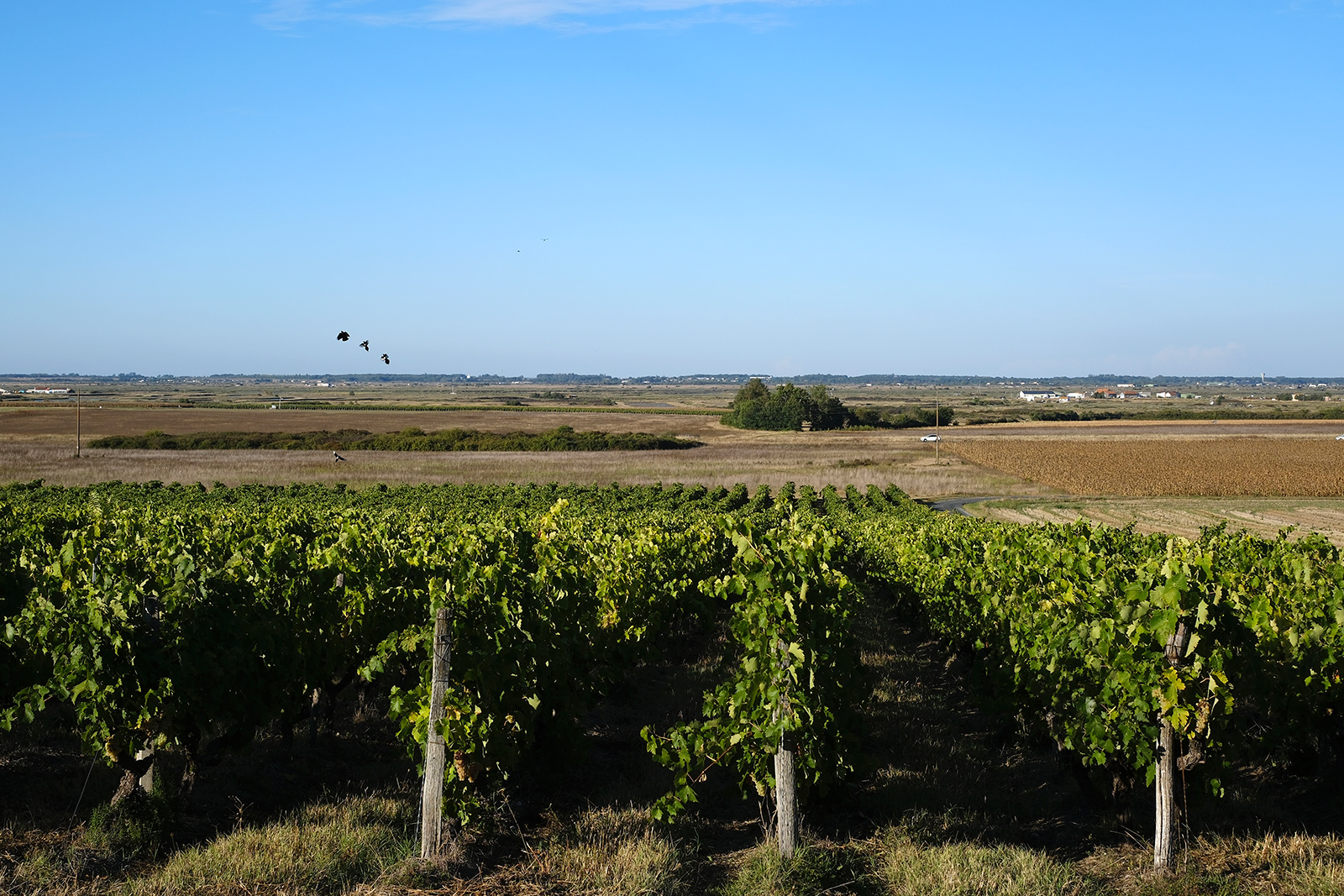 Our local producers are moreover in the spotlight on the Arvert markets, Wednesday and Saturday mornings. A organic market is also held under the hall on Friday afternoon, unique in the region!