A mix of fresh and salt water, the Seudre estuary lives to the rhythm of the tides. A pleasure for the eyes and the ears, the landscapes of La Seudre are an invitation to take your time. Composed of clear, channels and small traditional ports, the oyster marsh can be visited like an atypical labyrinth, made of mudflats with gray-blue reflections, punctuated by hedges of reeds and wild vegetation.
The Seudre, a story of waters
A singular watercourse, the Seudre extends over more than 70 km in length. It's about smallest estuary in France over its 20 km in salt water. Between brackish water and fresh water, the Seudre has its source in Charente-Maritime, in Saint-Genis-sur-Saintonge at a place called "Le Vivier". It comes to throw itself into the Pertuis de Maumusson facing the island of Oléron.
The estuary is bordered by old salt marshes where the clear ones are installed. Like a garden on the water, the clear ones are shaped by the peasants of the sea. They serve as a refining basin for the famous Marennes-Oléron oysters. Fine de claires, special de claires, pushes en claires, these prestigious appellations have made Charente-Maritime oysters world famous.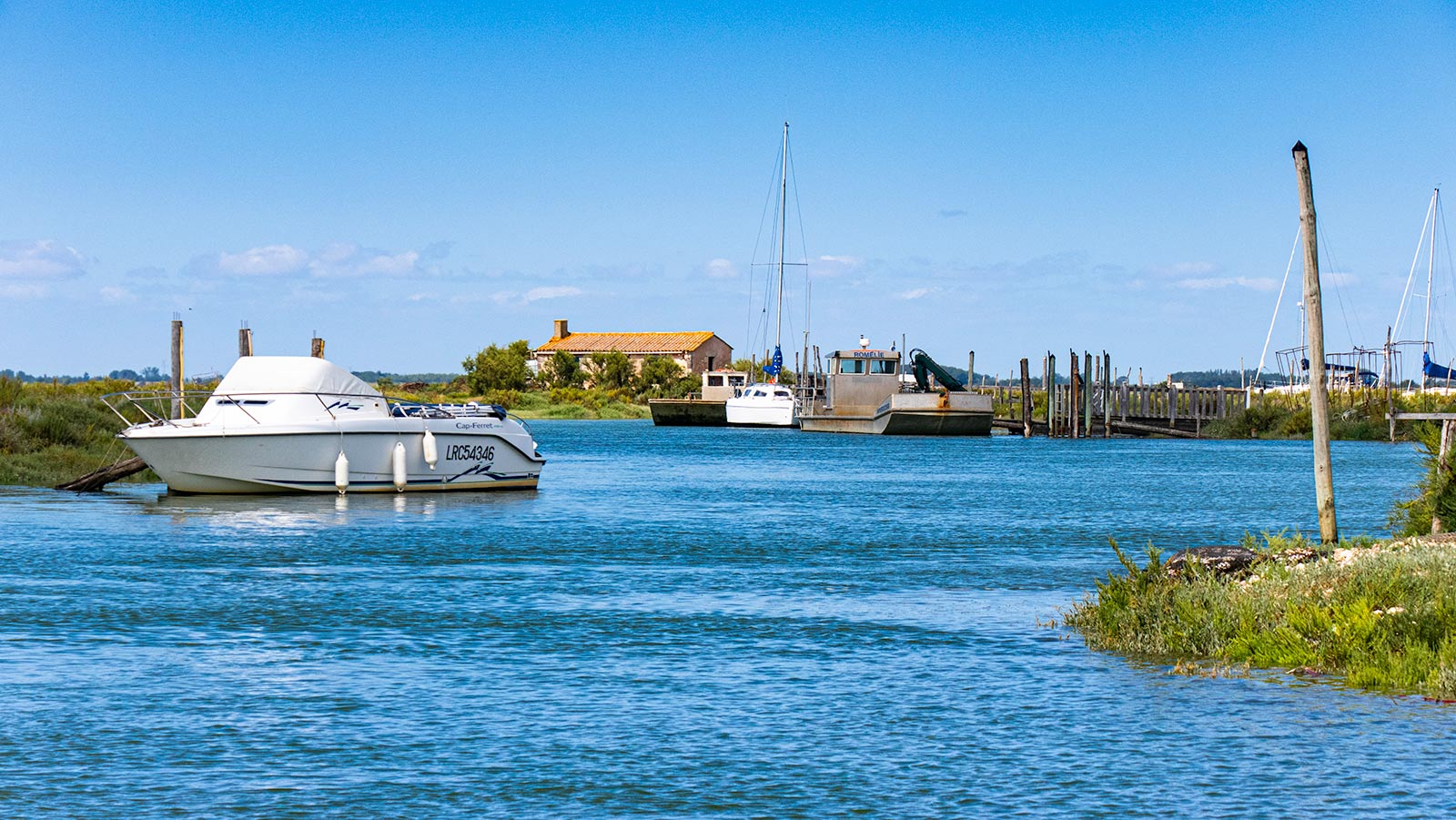 The Seudre, between land
and swamp
At the ports of Éguille-sur-Seudre, Chatressac or Arvert, you can taste oysters. Long walks take you from these typical villages on the banks of the Seudre with the colorful huts of the oyster farmers. Take the time to contemplate the comings and goings of flat-bottomed boats and soak up the atmosphere of changing lights in this territory where waders find refuge.
Discover at the bend of an alley secret places where time seems suspended, as in Mornac-sur-Seudre, a village of stones and water where artisans of the land, artisans of the sea and craftsmen rub shoulders. It is also one of the Most Beautiful Villages of France®. Appreciate the wild beauty of the Seudre estuary.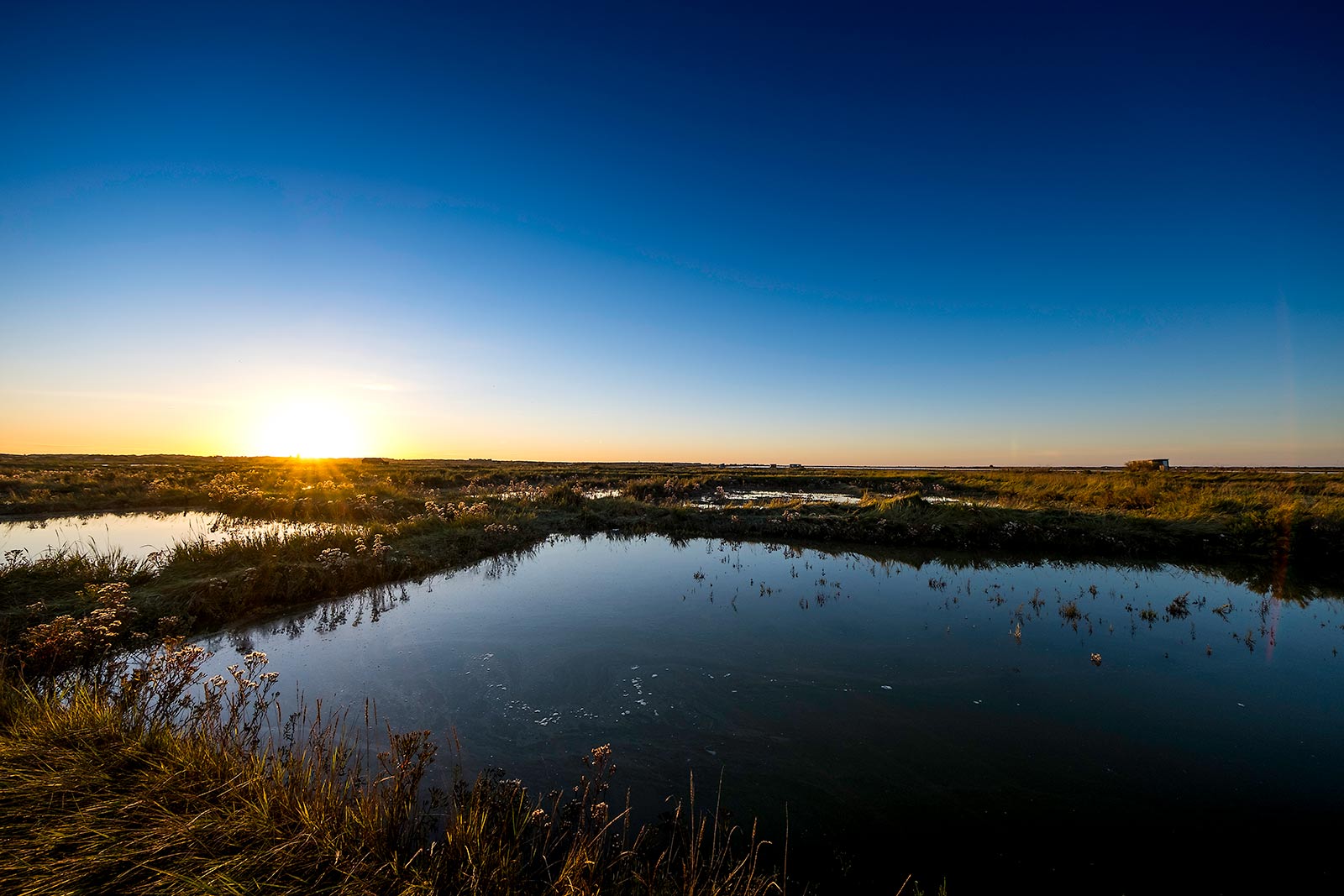 ---
Discover the different municipalities of the seudre estuary