Gateway to Royan, coming from Saintes, Médis is located a few kilometers from the first beaches of Royan. Like the agricultural countryside between the two estuaries, Médis has kept the authenticity of a rural town with its localities and hamlets close to the seaside bustle. A natural curiosity, the Pousseau marsh extends over the communes of Royan and Médis. Area of ​​pastures and wet meadows over nearly 150 hectares, it is one of the last urban marshes on the Atlantic coast.
Get down to earth...
We criss-cross the town of Médisaise on foot. Borrow them two Detours® trails, between heritage architecture and natural wealth, these walks are the promise of a great discovery. Pass by Saint-Pierre-ès-Liens church and stop for a moment to contemplate its facade typical of Saintonge Romanesque art. A little further, another monument, the temple stands in front of you. This new Protestant temple was built to replace the one erected a century earlier at a place called "Le Pouyeau".
Other remarkable monuments make the richness of the built heritage. The stately home of La Rigaudière, a classical style castle, those of Puyraveau, a noble house of the XNUMXth century and of Pourteau, a bourgeois house of the XNUMXth century are among these.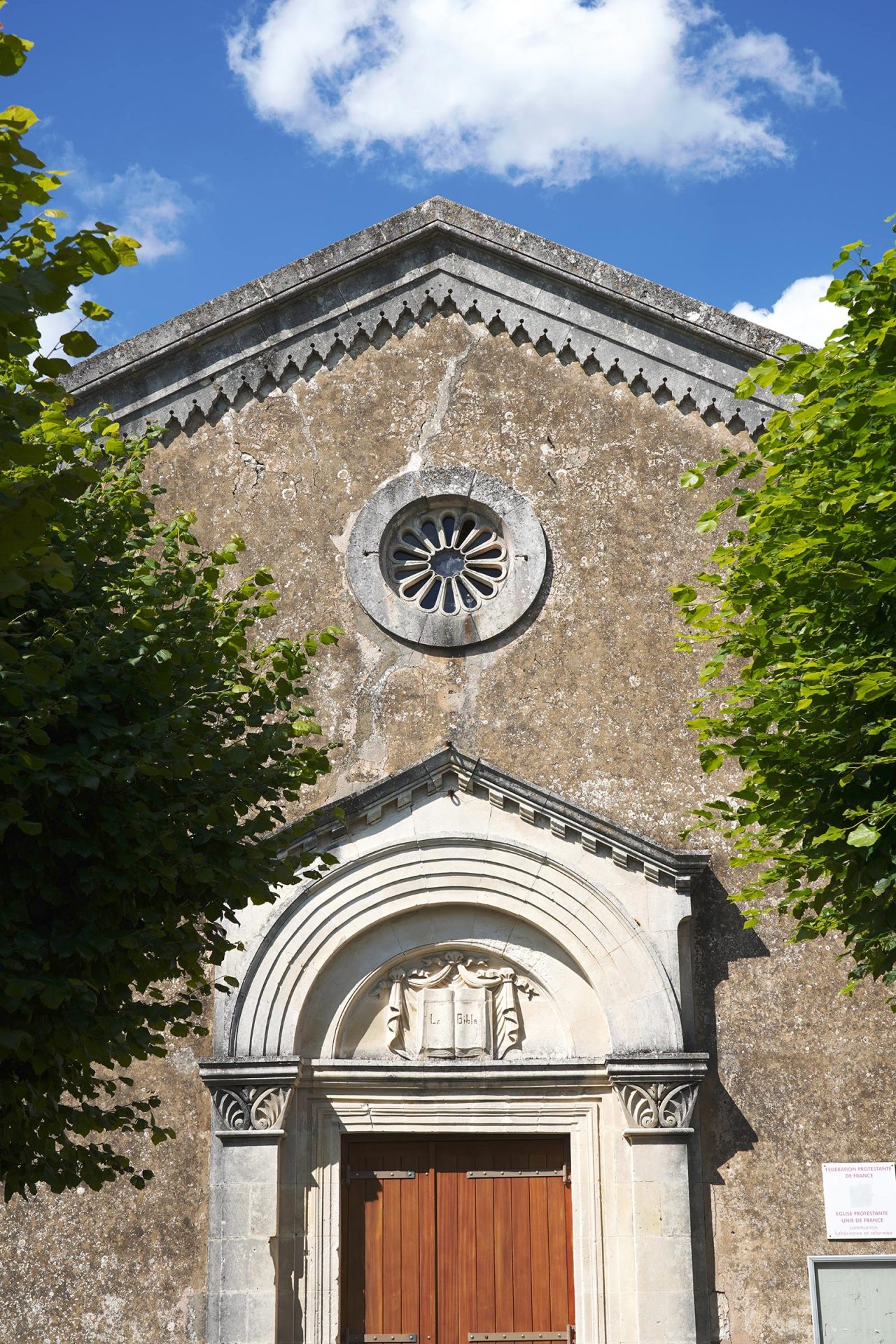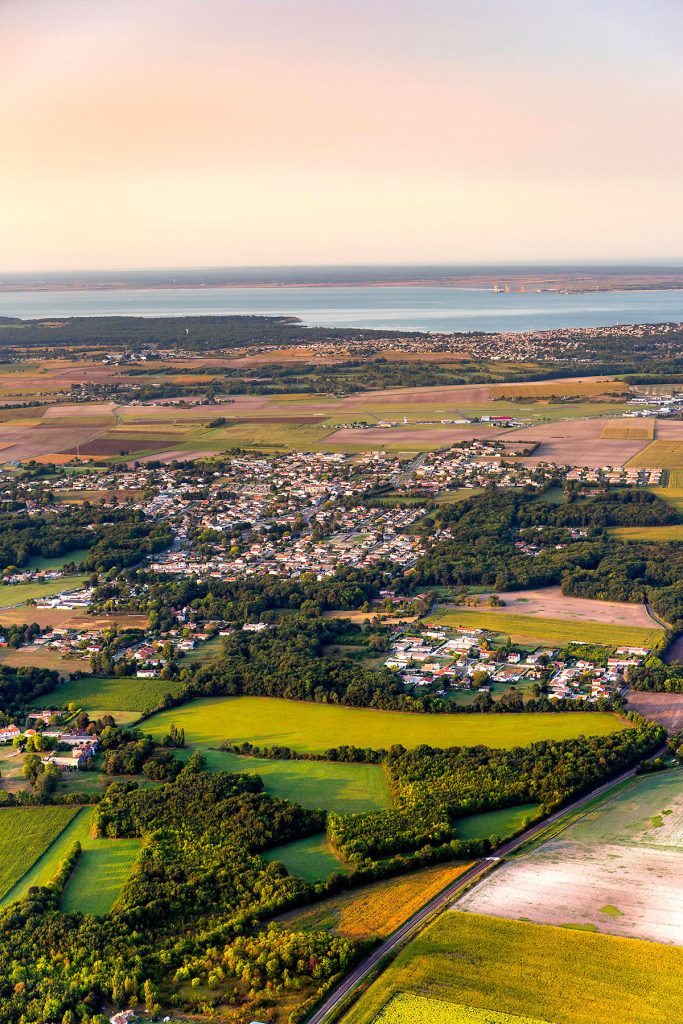 …head in the stars

High place of aeronautical activity in the country of Royan for more than 90 years, Médis welcomes in its commune thesingle airfield of the territory. On more than 63 hectares, discover the coast of beauty seen from the sky.
Several aerial activities are available to you. Fan of thrills? We take the big leap during a parachute baptism. Before taking off, open your eyes wide the Royan coast is in front of you. Exhilarating moment guaranteed.
Feet on the ground or head in the stars, the town of Médis is the promise of holidays in the countryside just a stone's throw from the beaches.