Ready to celebrate the New Year in Royan?
festive new year
Destination Royan Atlantique is celebrating the last days of the year! As December 31 is fast approaching, we wonder where to spend the new year in Royan and its surroundings and how to celebrate the transition to 2023 with dignity.
In search of'new year ideas memorable in Charente Maritime ? We have compiled a list of New Year's Eve parties not to be missed Royan and its surroundings. Dancing evening with friends, family show, romantic dinner at the restaurant… all occasions are good to share a warm moment with our loved ones. Conviviality and joy of living are the key words of the evening!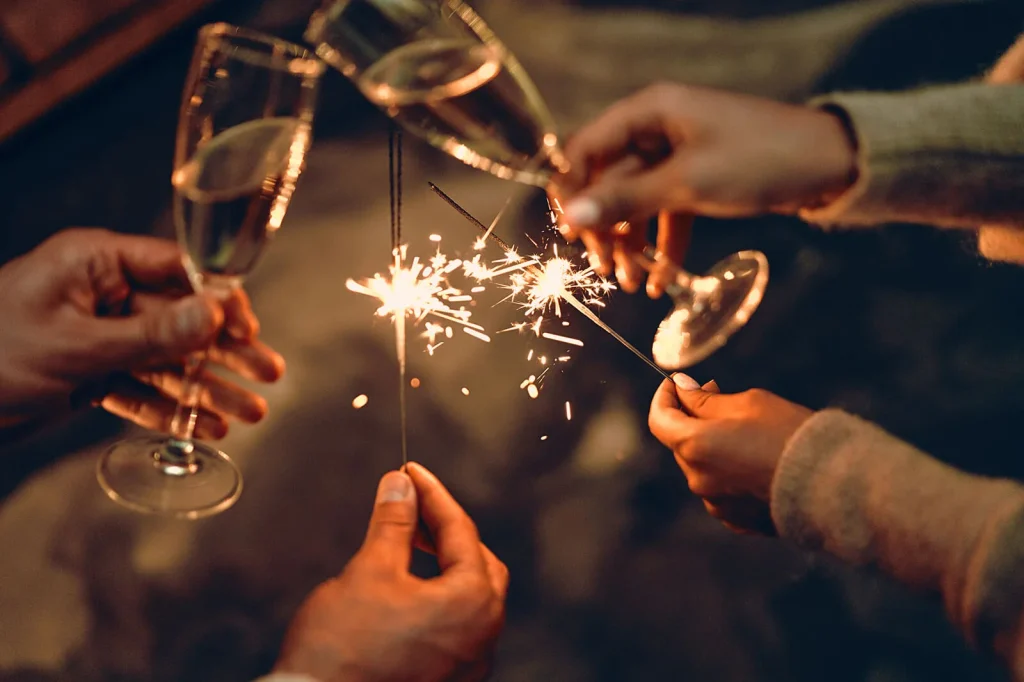 Gourmet New Year's Eve
Le 31 december eve is an invitation to gather around a good table where local products and specialties meet: Marennes-Oléron oysters, lamb from the estuary, bass, monkfish, punctuated by our charentais wines, white, red or rosé and a Cognac as an after-dinner drink. A cuisine between land and sea, under the sign of flavors and gluttony!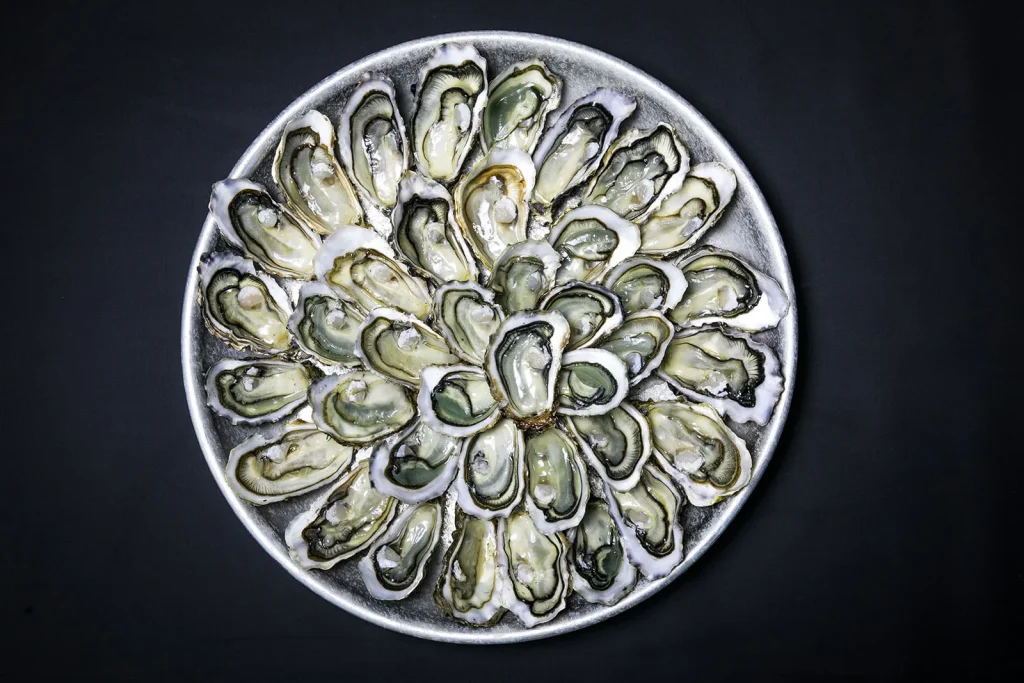 To concoct your menu, we choose from the 36 recipes of chefs in the book "Cook on the Pays de Royan market" . Nothing better to impress our guests (points of sale in all tourist information offices).
And if you don't feel like a cook, let's treat ourselves to one of our restaurants. They offer New Years Eve party menus made from seasonal products. Something to tickle our taste buds!